Head of School's Message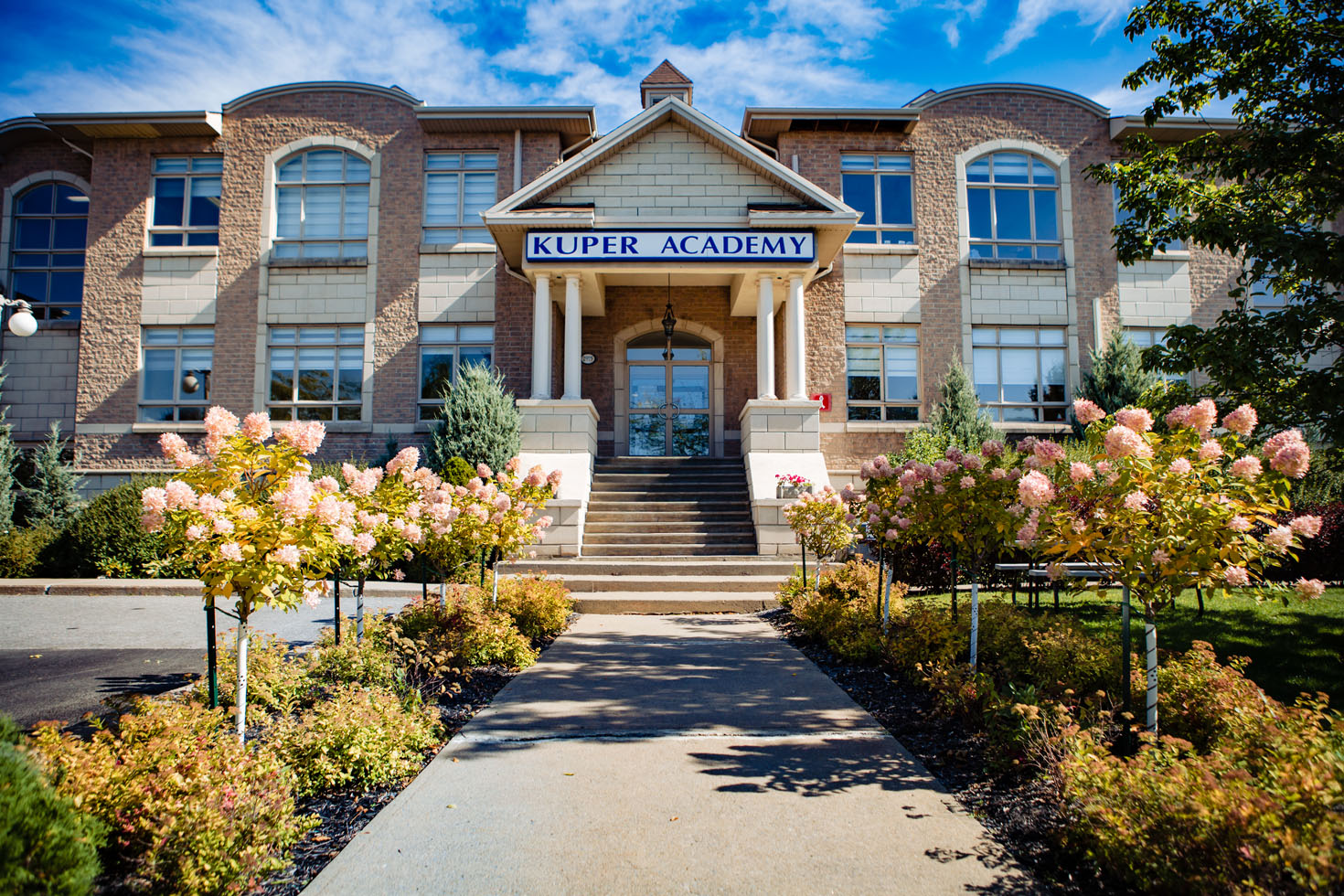 In the past three decades Kuper Academy has been a beacon of learning in the West Island of Montreal, growing steadily to become the largest private English school in the province of Quebec. As a premier private school with a well-established tradition of academic excellence, we have often been at the forefront of positive change with our advanced mathematics programs, our hands-on laboratory intensive science programs and our masterful integration of technology throughout the curriculum.
Our success has its roots in a wonderful multilayered partnership. Kuper Academy has a highly professional faculty and staff who hold degrees in their fields of expertise, a dedicated leadership team and a wonderful legacy of families who have supported the school mission for generations. A rich tradition of sports and meaningful extracurricular activities combined with community involvement provides our students with experiential learning as they grow to become citizens of the world.
Parents through the years have requested that we establish a Grade 12 pre-university program and I feel that the time is right for this endeavor as an alternative to Quebec's Diploma of College Studies(DEC). Our one year comprehensive program of study in partnership with the Ontario Virtual School (OVS), an institution certified by the Ontario Ministry of Education, offers students an Ontario Secondary School Diploma (OSSD) as well as a fast track to university.
Our Pre-University Grade 12 program will provide each student with small classes, high level academics, individual mentoring, career counseling, and guidance through the university application process.
Contact us to learn more about this exciting program at Kuper Academy.
Joan Salette
Head of School
Email: This email address is being protected from spambots. You need JavaScript enabled to view it.
Phone: (514)426-3007 ext. 235
Kuper Academy is a coeducational English private day school operating under the rules and regulations of the Ministère de l'Éducation et de l'Enseignement supérieur , MEES (Ministry of Education and Higher Learning) of the province of Quebec. It consists of three learning institutions: preschool, elementary, and high school; and students will often complete their entire formal education within the school. Students will be issued a high school diploma when they complete the necessary 54 credits.
Premier private school in the heart of the West Island
Well established tradition of academic excellence
Highly professional faculty and staff
A rich tradition of community involvement
Learning outside the classroom
Legacy families
Dedicated leadership team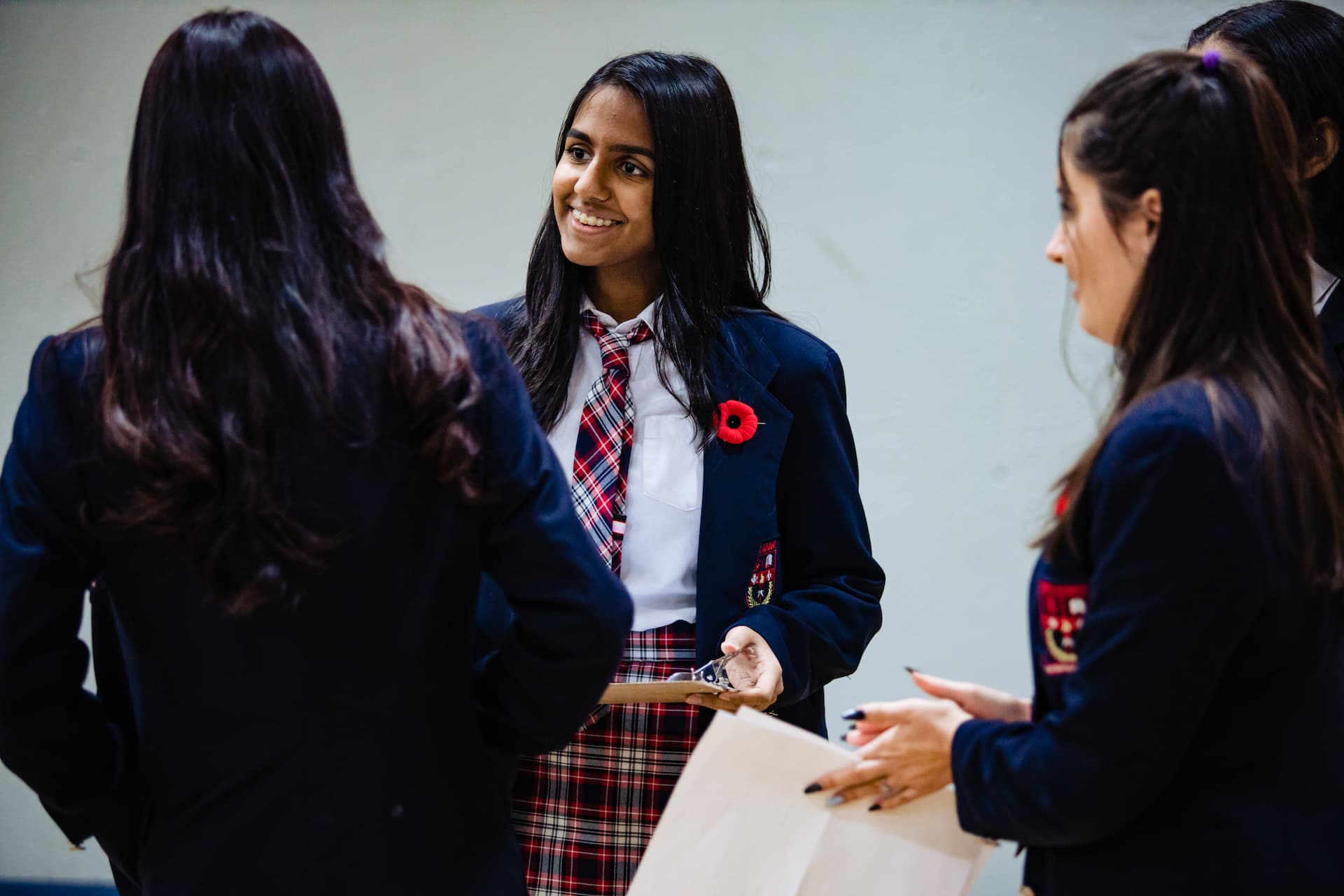 Fast track to university
North America wide recognition
A well established academic program
Balanced education: structured instruction and independent learning
Individualized advising
Active university prospecting
Comparison of Two Systems
| # | Cegep | Pre-University |
| --- | --- | --- |
| 1 | Limited to Quebec | North America wide standard |
| 2 | Subject to Bill 96 Restrictions | No Language Restrictions |
| 3 | Very large learning institutions-impersonal learning | Active advising: Students offered broad range of post secondary outcomes |
| 4 | Low 2 year graduation rate | Very high graduation rate |
| 5 | Generally limited to Quebec universities-very little placement outside Quebec | Admission to all universities regardless of location. Quebec included |
Affiliation with Ontario Virtual Schools-Licensed under the Ontario Ministry of Education to issue OSSD (Ontario Secondary School Diploma)
Integrated Learning: In class instruction and asynchronous online learning
Balance self directed and formal structured learning
Learning outside the classroom. Integration of off campus learning and expert guest speakers
Dignified learning environment
Fully integrated technology
Fully supported North America-wide university application process
Community Service Program
I really feel as though Kuper teachers help inspire in students passion and independence. For this I would like to thank you and all the Kuper Academy Staff. Ms. Lechman and Mr. Blythe have both inspired in me an incredible passion for literature. I absolutely adored how they delved into the content. I feel as though all the experience and support I have gained from Kuper helped me to obtain my entry scholarship for U of T. I was awarded the Doris Preston Scholarship which is awarded to a female student who intends to study in the field of Mathematics or Science.

I am writing to share some exciting news with you. I accepted my offer to Engineering Science at U of T for this Fall! The faculty awarded me a generous 70% scholarship. I received the prestigious Dean's Merit Award and Applied Science & Engineering Award from U of T. Kuper not only equipped me with a solid academic foundation but also enabled me to grow as a person. Thank you all for your guidance and support in my journey.

Benefits of Pre-University Program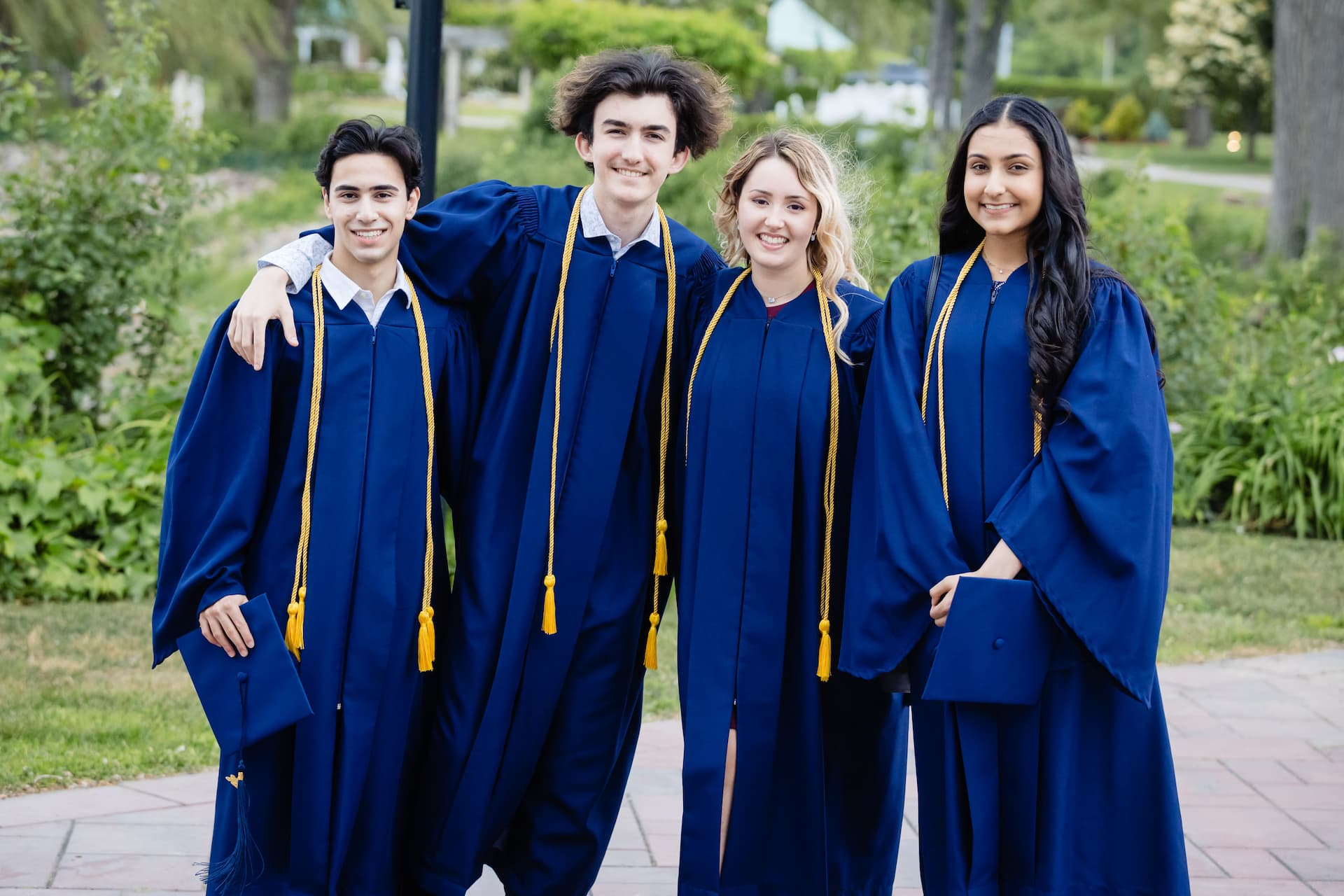 Fast track to university
North America wide recognition
A well established academic program
Balanced education: structured instruction and independent learning
Individualized advising
No language restrictions
Small supported learning environment
Admission to all universities regardless of location, Quebec included
Active advising: students offered a broad range of post secondary outcomes
Programs of Study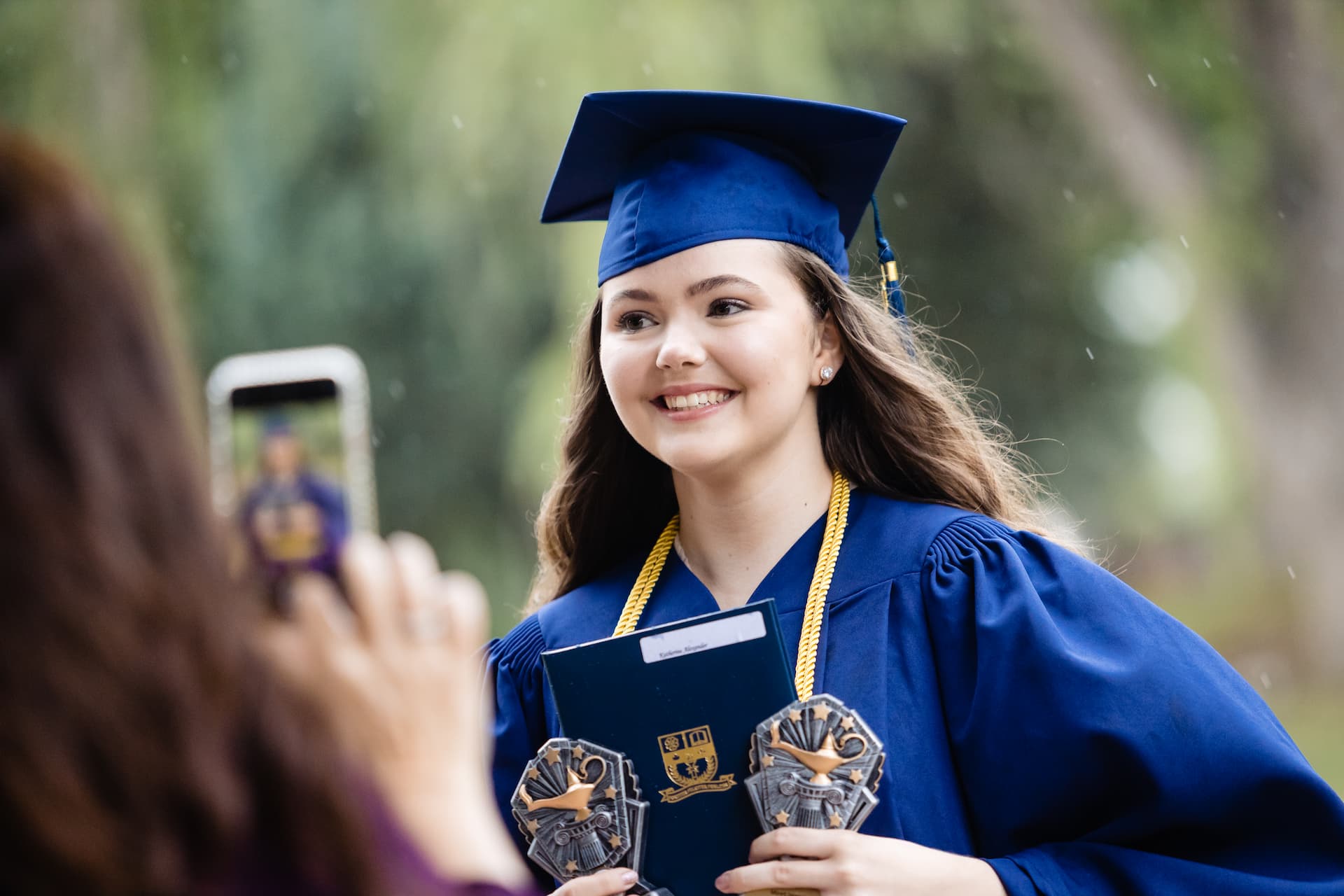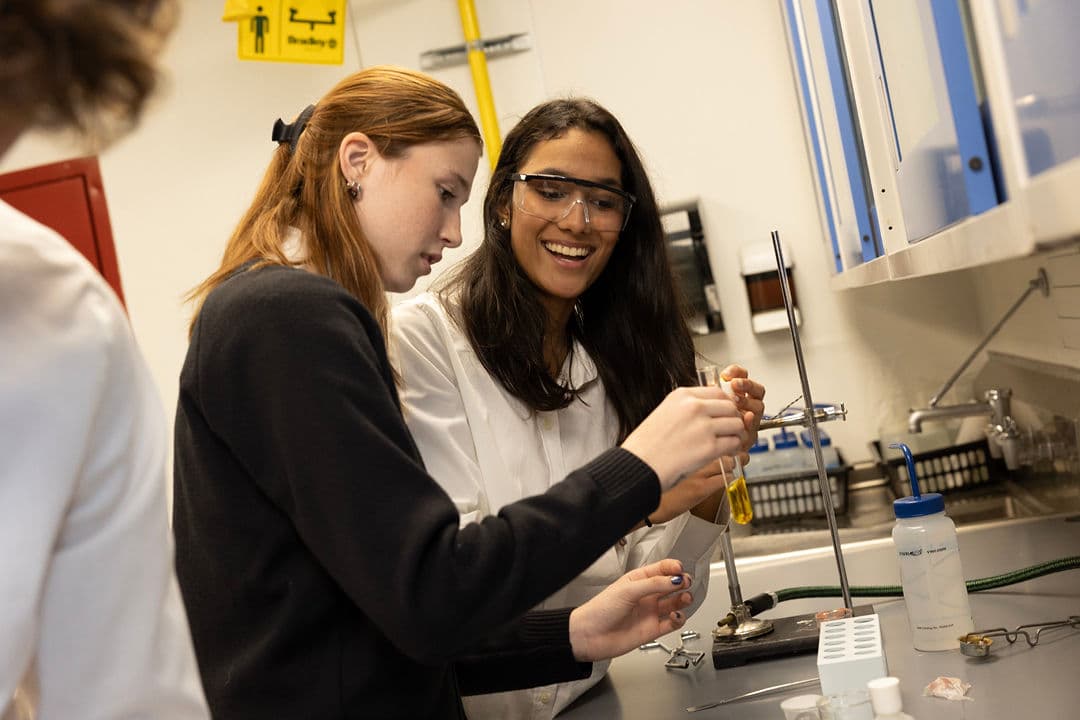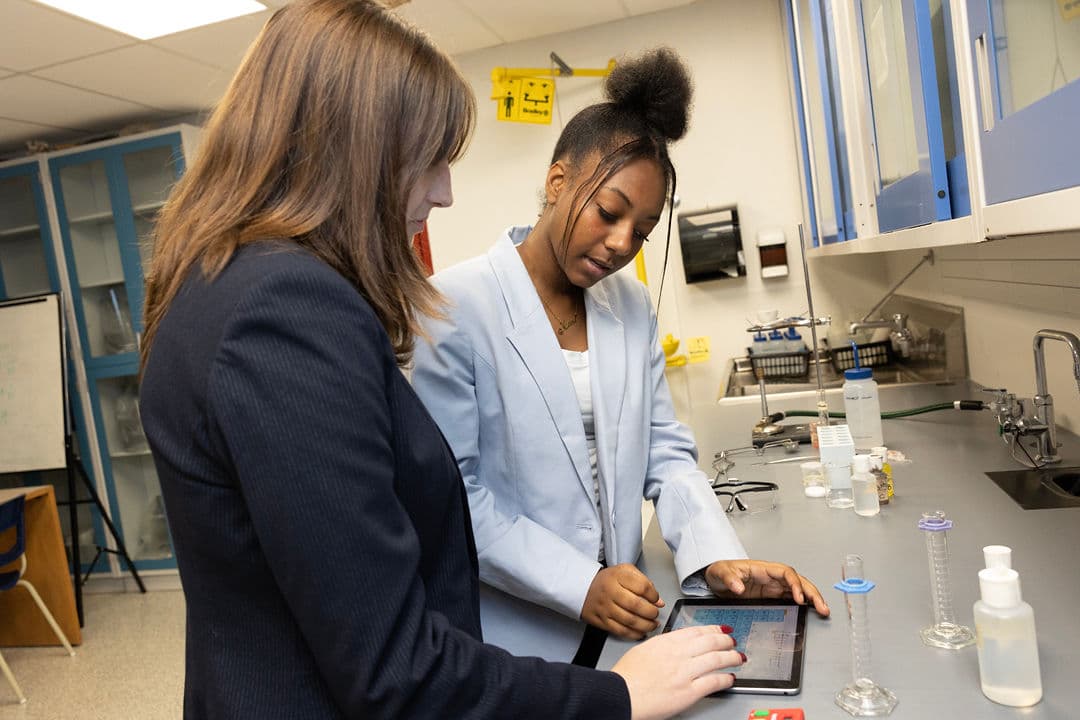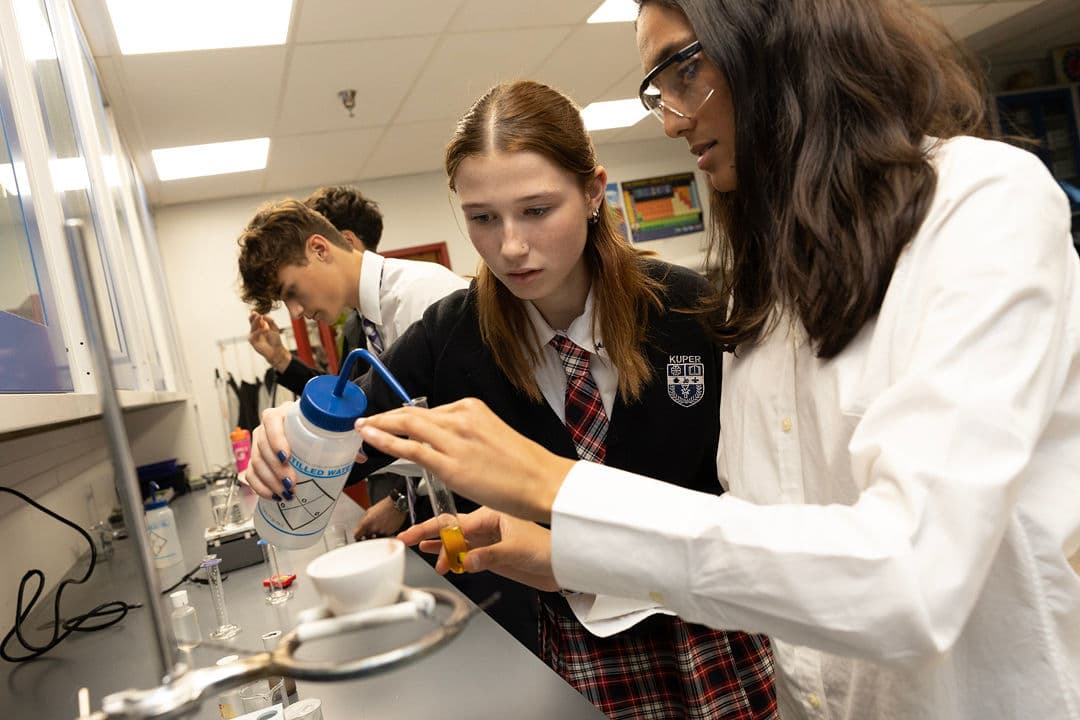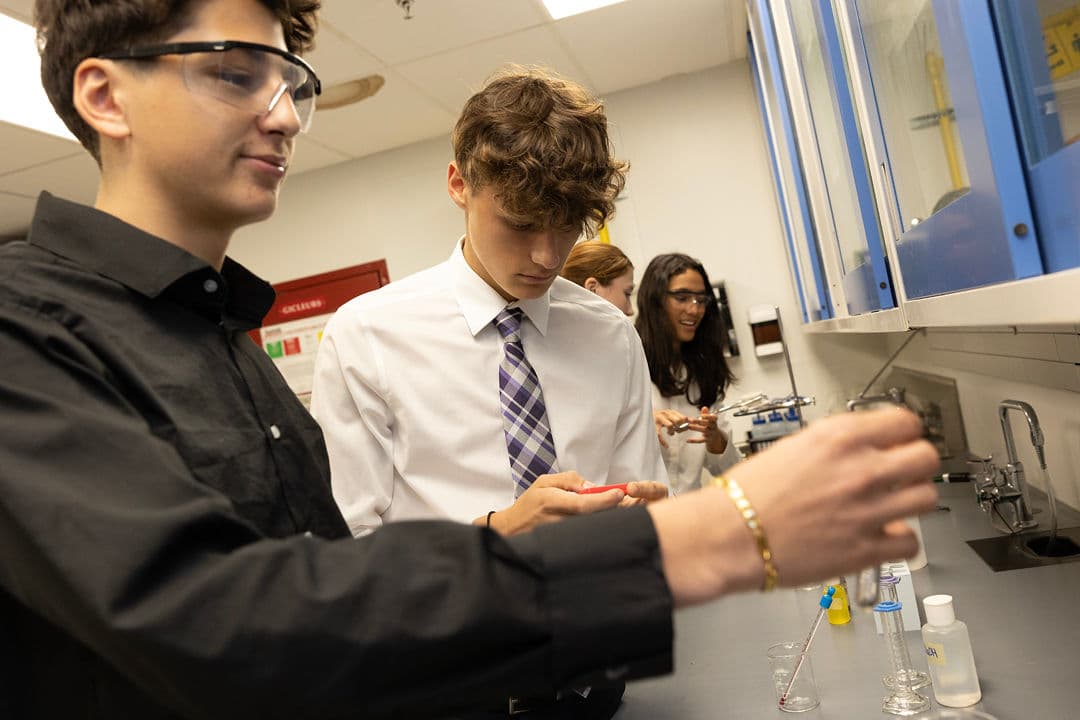 Science Program
Prerequisites: Grade 11 Science Profile
| Semester 1 | Semester 2 |
| --- | --- |
| English | English |
| Advanced Functions | Vectors and Calculus |
| Chemistry | Physics |
| | TBD depending on U Program |
Science Program Outcome Goals:
Bsc in various fields
Engineering
Health Sciences - Many programs of study
Pure Science - Physics,Chemistry,Biology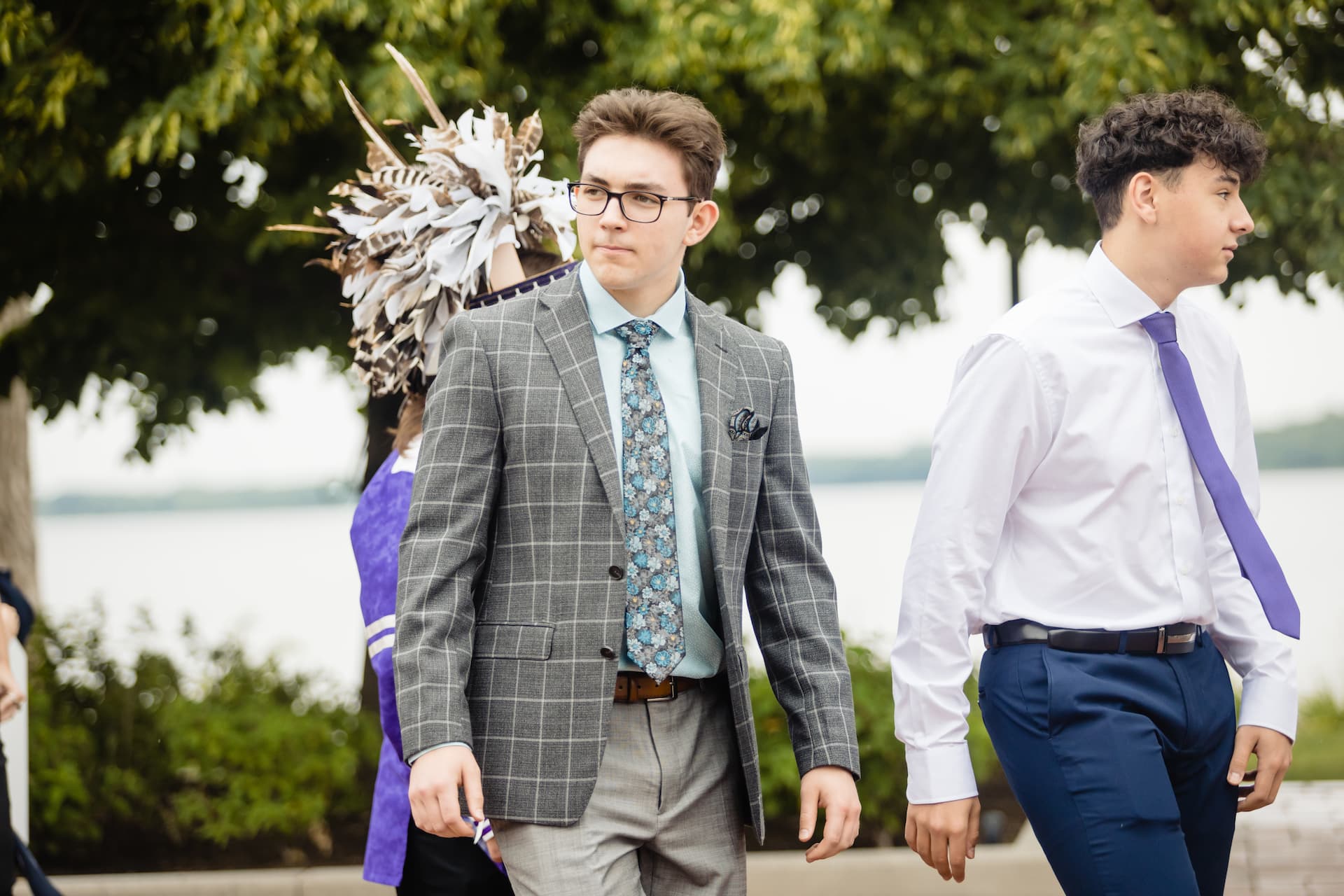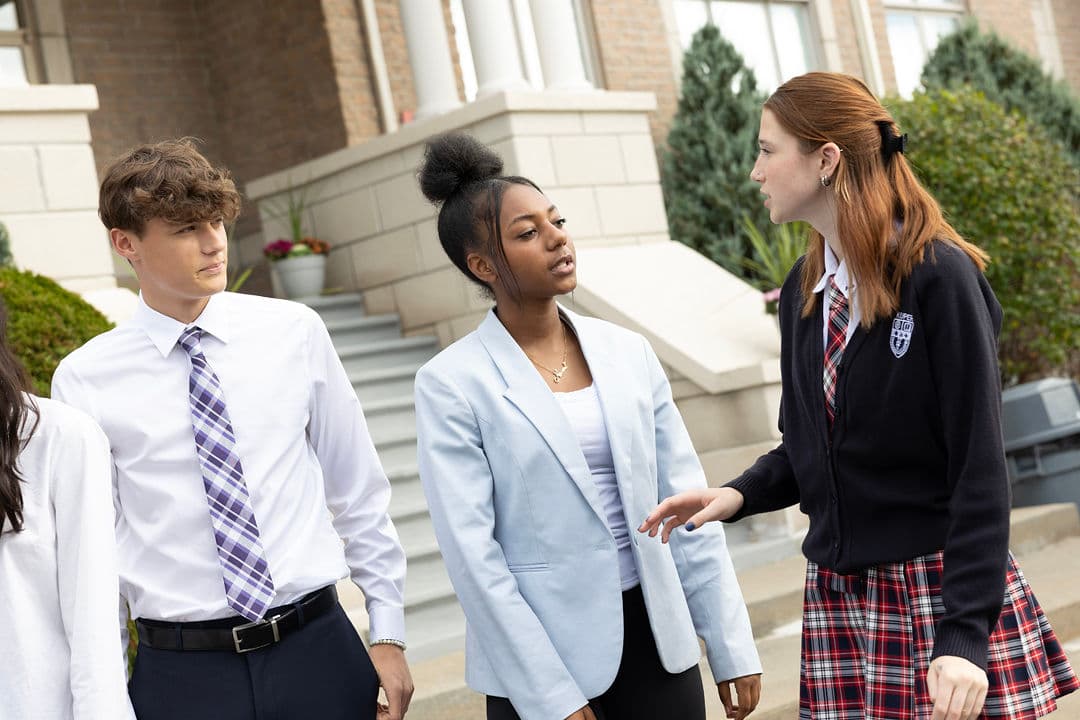 Business Program
Prerequisites: Grade 11 SO Math
| Semester 1 | Semester 2 |
| --- | --- |
| English | English |
| Advanced Functions | Vectors and Calculus |
| International Business Fundamentals | Canadian and International Law |
| | Analyzing Current Economic Issues |
Business Program Outcome Goals:
B.Com.
Management
Accounting
Finance
Marketing
International Business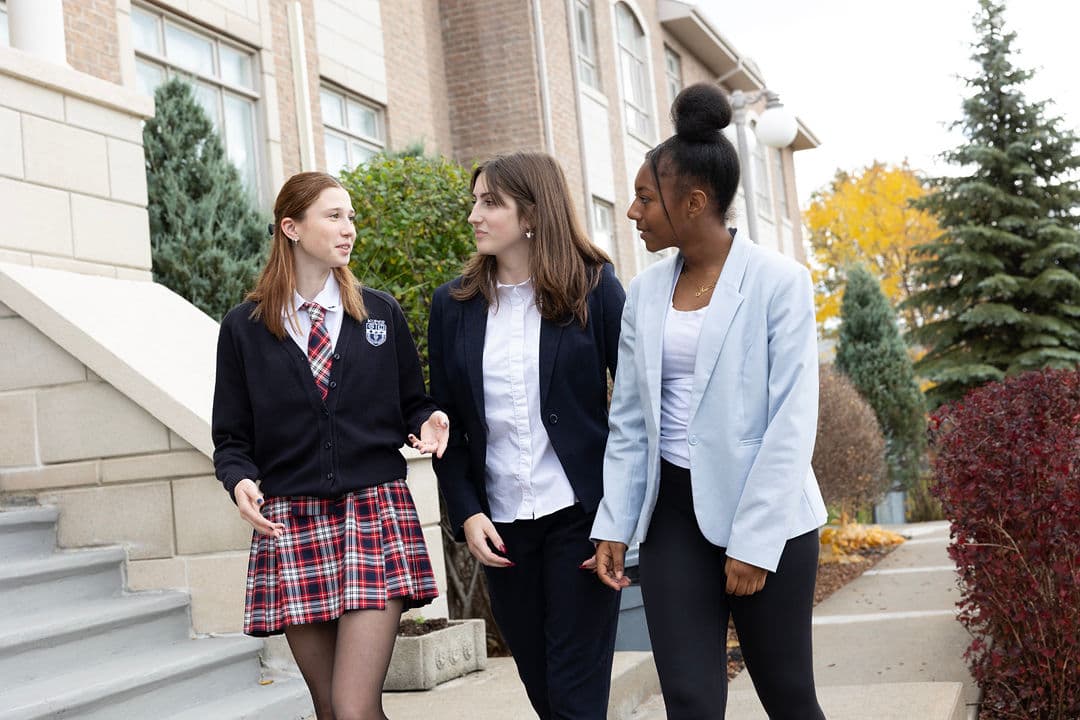 Liberal Arts-Humanities
Prerequisites: Quebec High School Diploma
| Semester 1 | Semester 2 |
| --- | --- |
| English | English |
| World History | Philosophy |
| Challenges and Changes in Society | Canadian and International Law |
| | Analysing Current Economic Issues |
Liberal Arts/Humanities Program Outcome Goals:
General B.A.
English
Psychology
History
Political Science
Economics
Communications/Journalism
Education
Core curriculum common to all programs
English
Supplementary Curriculum (Optional)
DELF/DALF French in conjunction with the French Ministry of Education
Community Service (Required)
10 hours to be completed during the academic year
Quebec University Admissions
Medecine
Medicine most Quebec Universities: Bachelor of science (4 years) + Med school (4 years)
Medicine UOttawa: 3 years Undergraduate degree + Med school (4 years)
Law
McGill Law (BCL/JD) + Quebec: 60 credits (rarely admitted)
Civil Law UOttawa: 30 university credits (1 year)
Common Law UOttawa: 90 University credits
Giving back to the community is an integral part of the philosophy of Kuper Academy. The goal of our community service program is to help those in the community, as well as fostering in our students a tradition of lifelong philanthropy.**
The community service program is divided into two categories: collective and individual. The collective program comprises school-sponsored service projects. These may be organized on a school, level or class basis and are separate from the individual program.
Individual community service activities are those which students perform to benefit at least one other unrelated person and for which they receive no compensation or academic credit. In most cases students will be working under the auspices of an organization-town, government, school, non-profit organization, hospital or nursing home.
Community service may be performed at any time during the Pre-University year, from the summer before Grade 12 until the last day of classes in May. This includes free blocks at school as well as all non-school times and vacations within the Grade 12 time frame.
Service performed for individuals should be performed under the umbrella of an organization (e.g. tutoring a student through school, helping the elderly through a retirement home). Activities such as babysitting, tutoring or yard and housework to help a friend or neighbor typically do NOT count toward the requirement unless they are performed through an umbrella organization, such as West Island Mission or Volunteer West Island or Kuper Academy.
In order to receive the OSSD(Ontario Secondary School Diploma) a student must complete 10 hours of community service during the course of the Grade 12 academic year.
Extracurricular Activities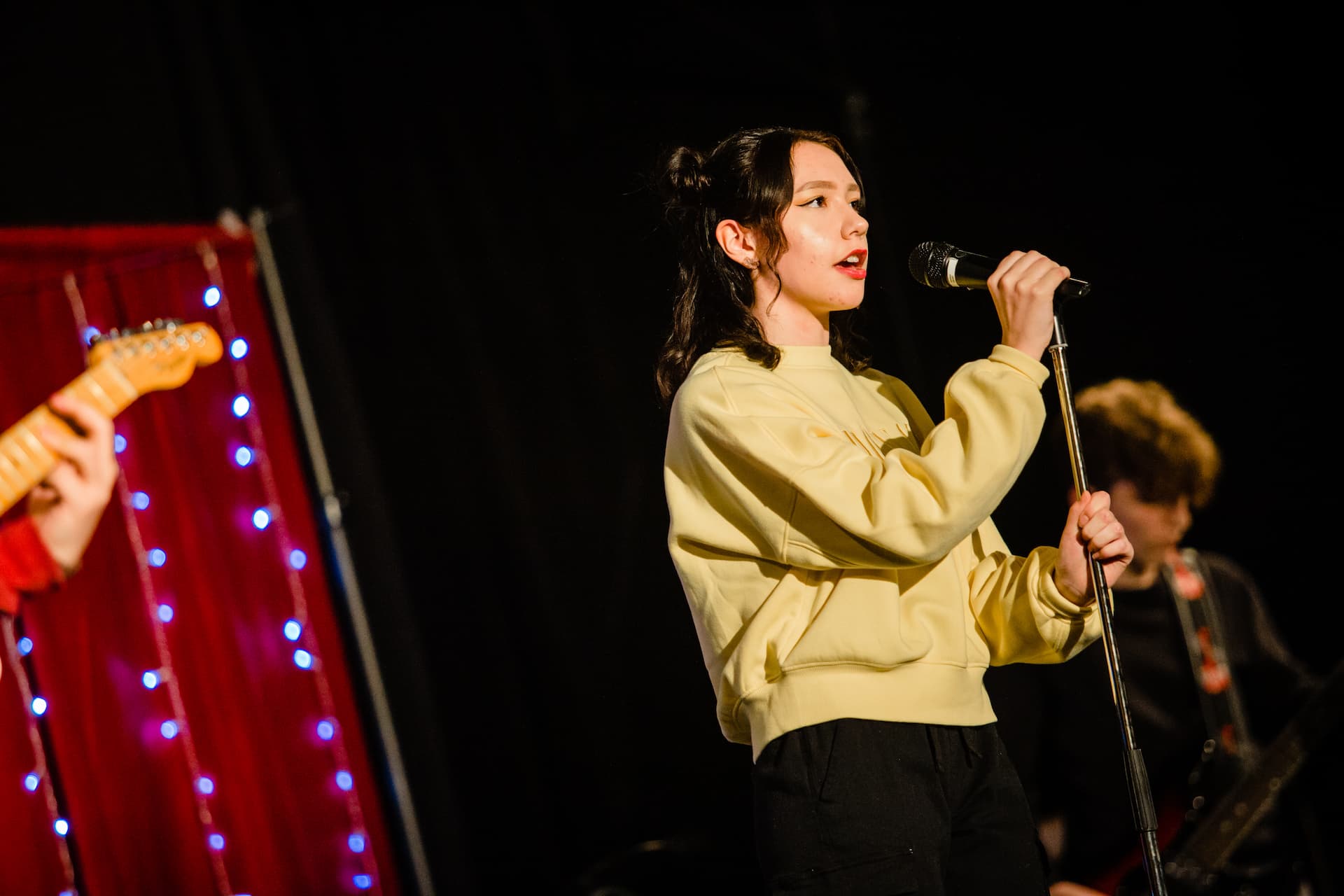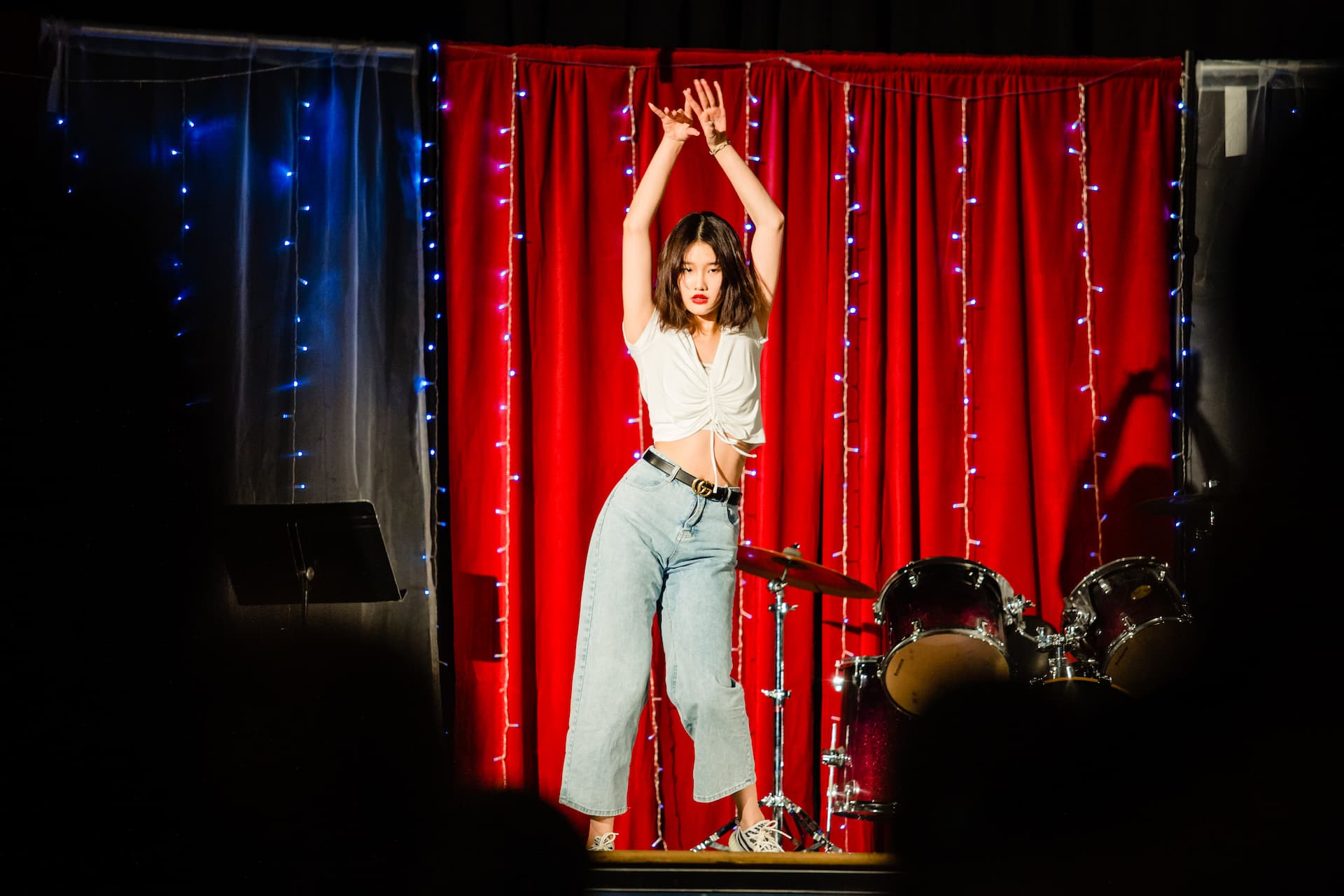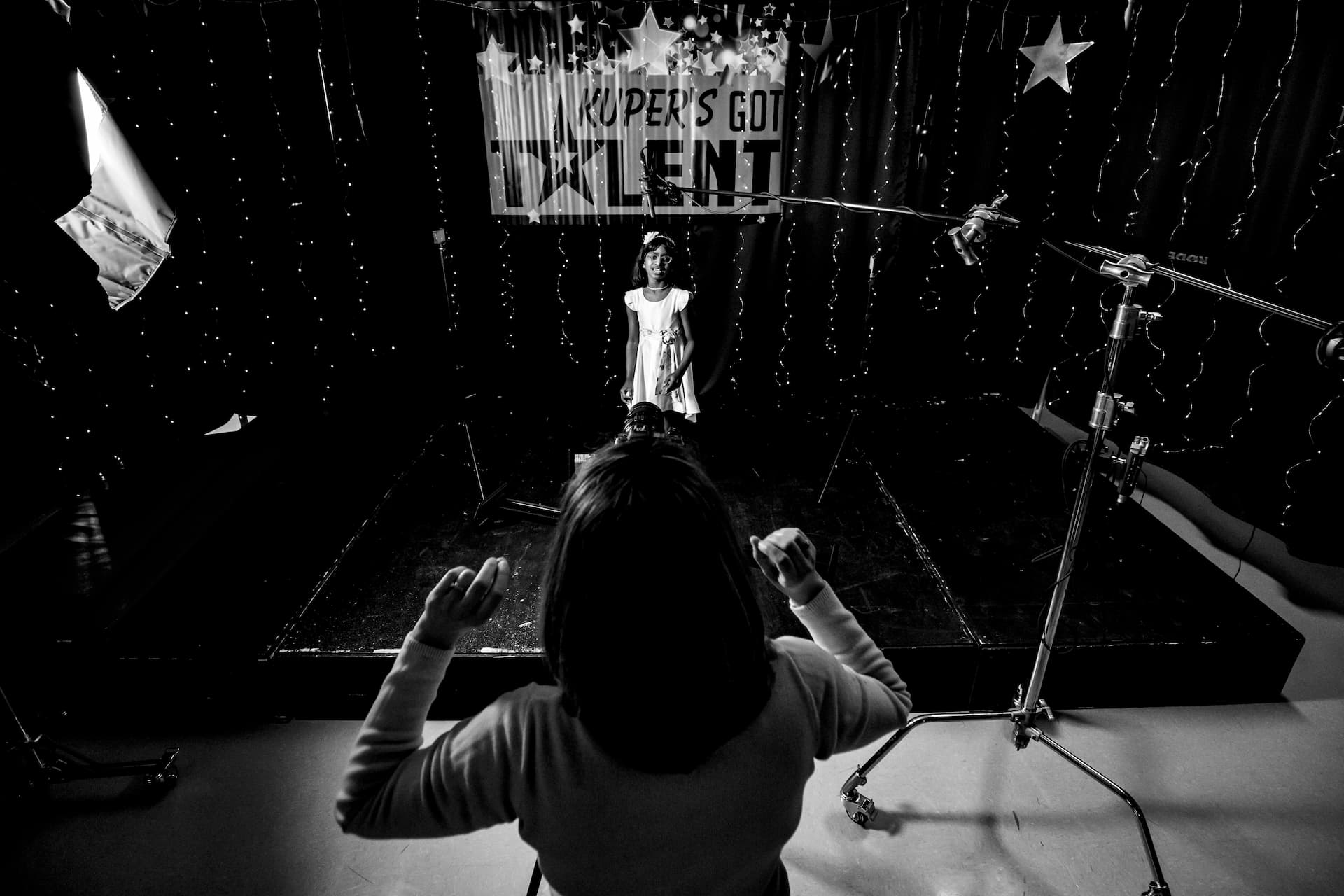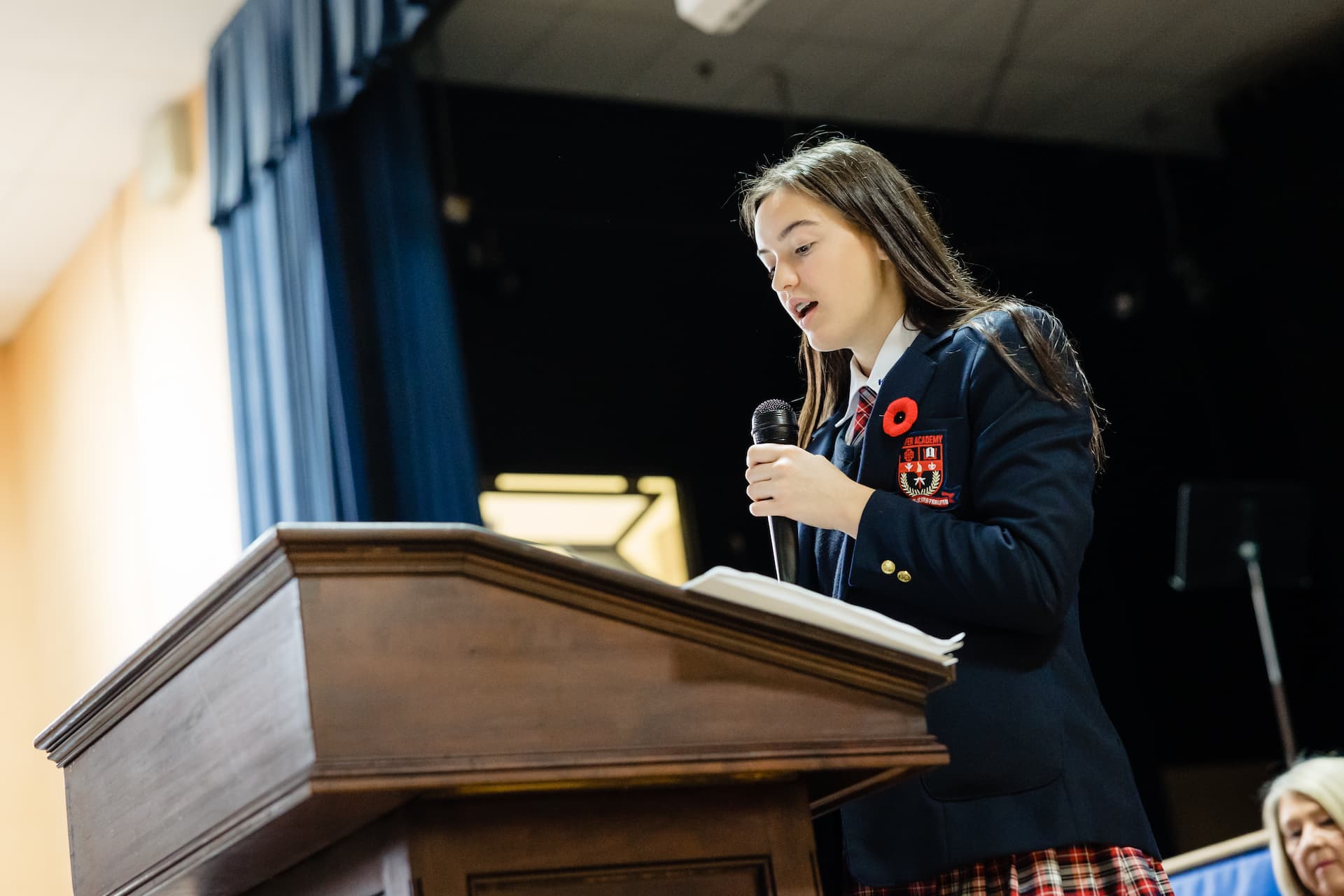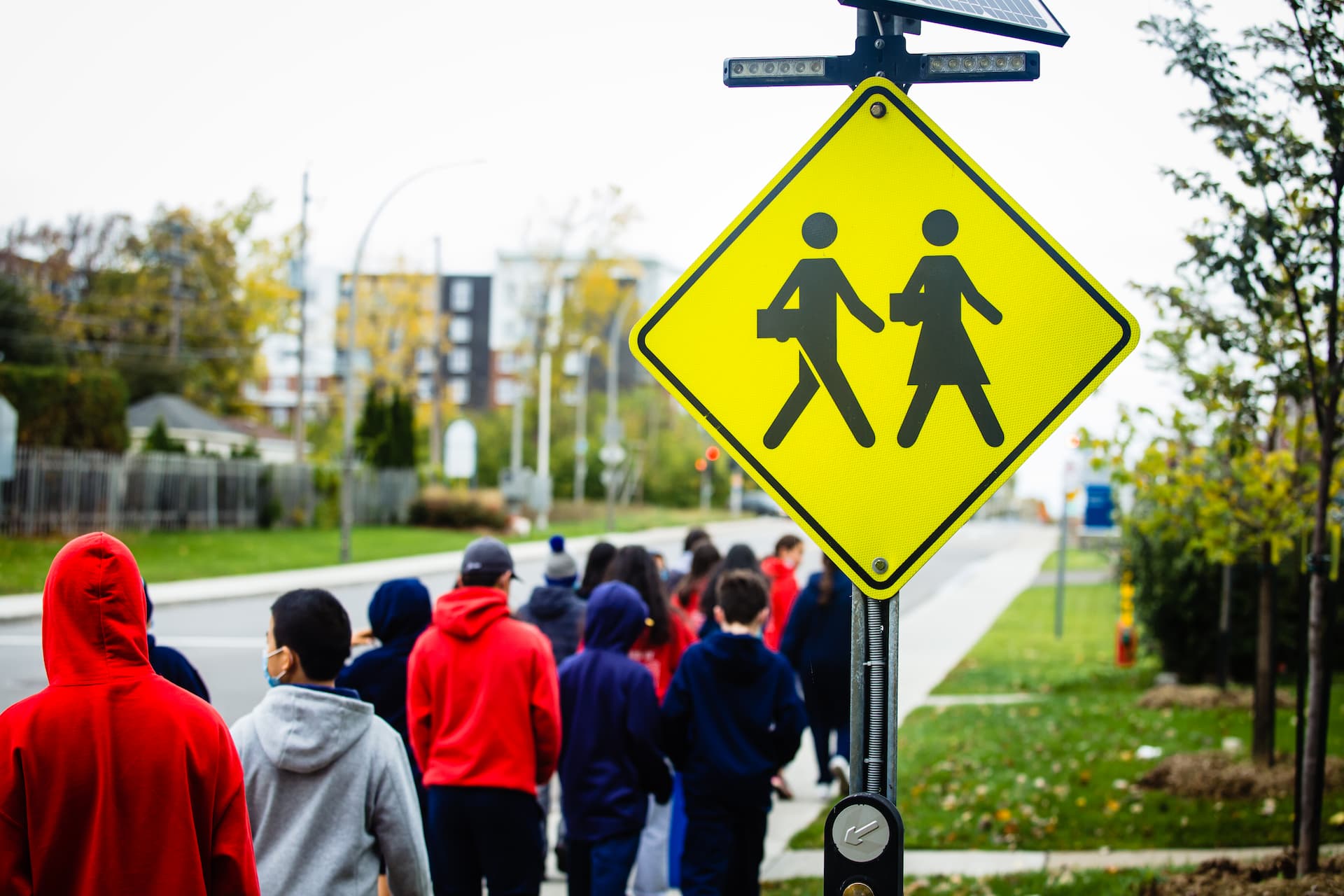 Kuper Academy actively promotes educational excursions and cultural exchanges. Day and overnight outings, coordinated with the curriculum, broaden the perspective of our students. Out-of-class undertakings and activities provide not only a sense of belonging to students, but also excitement and an understanding that they are part of a larger whole.
Our clubs and activities provide students with the opportunity to learn about topics that interest them and help them to feel good about themselves. We find that participation develops a sense of belonging that encourages students to thrive both academically and socially.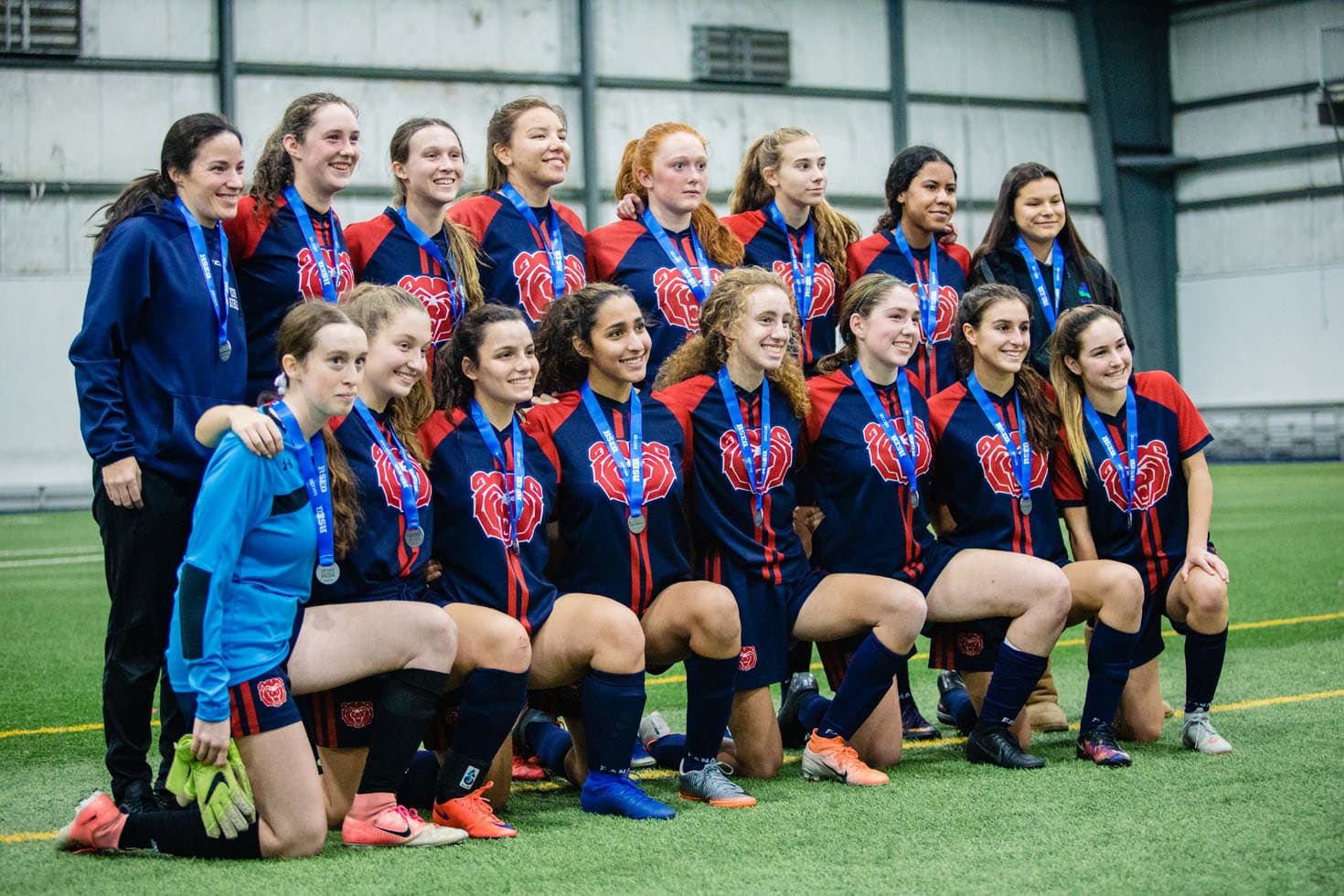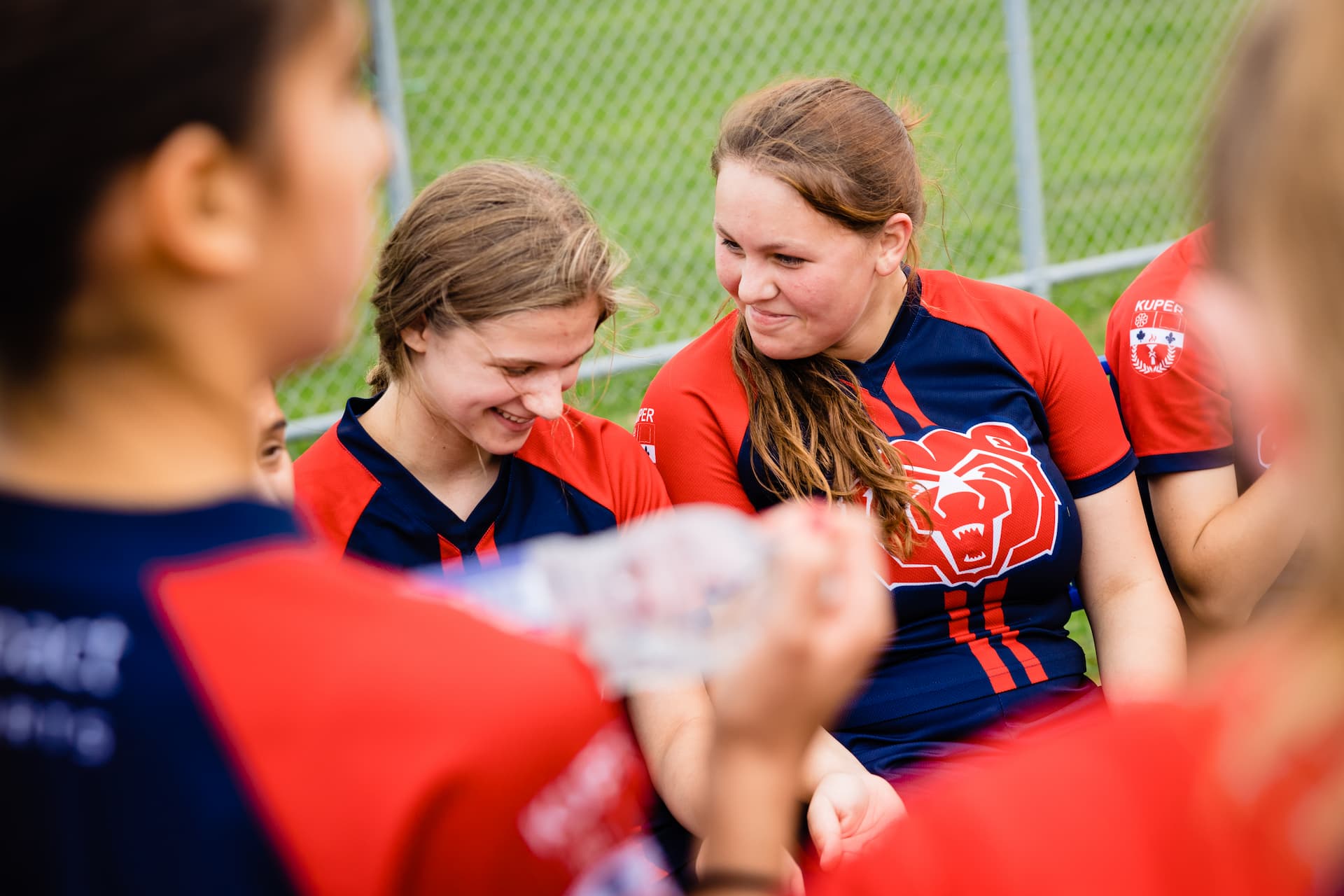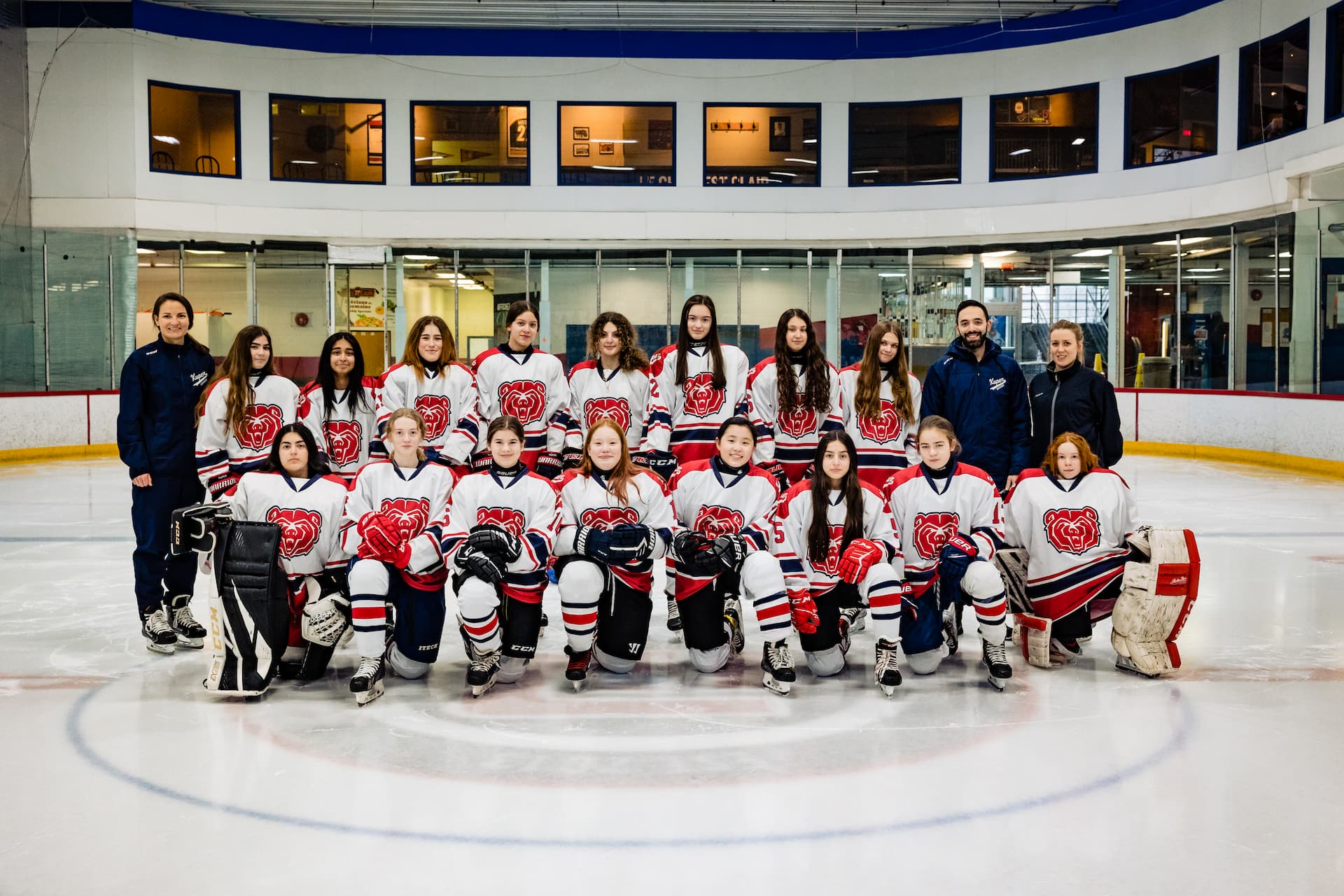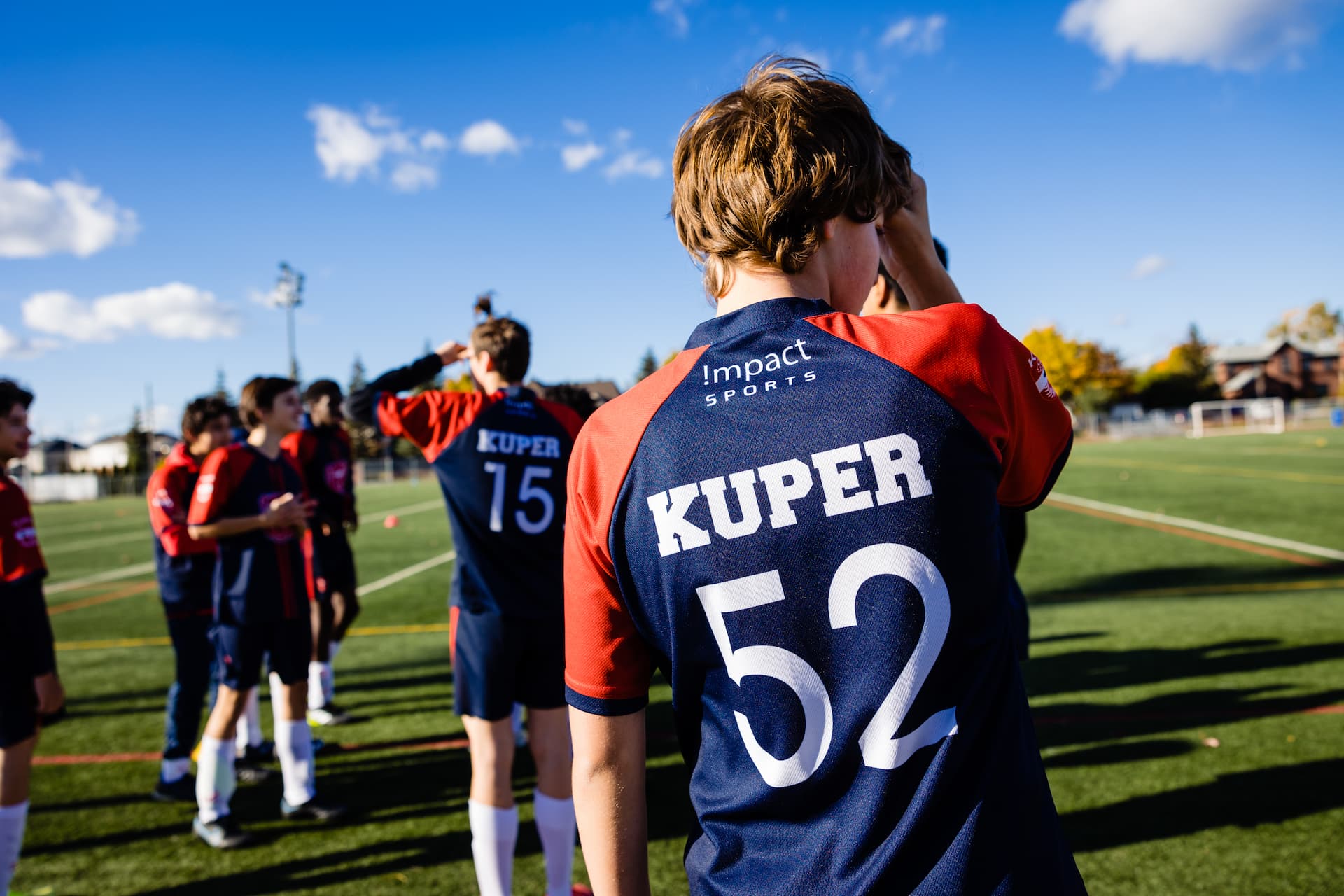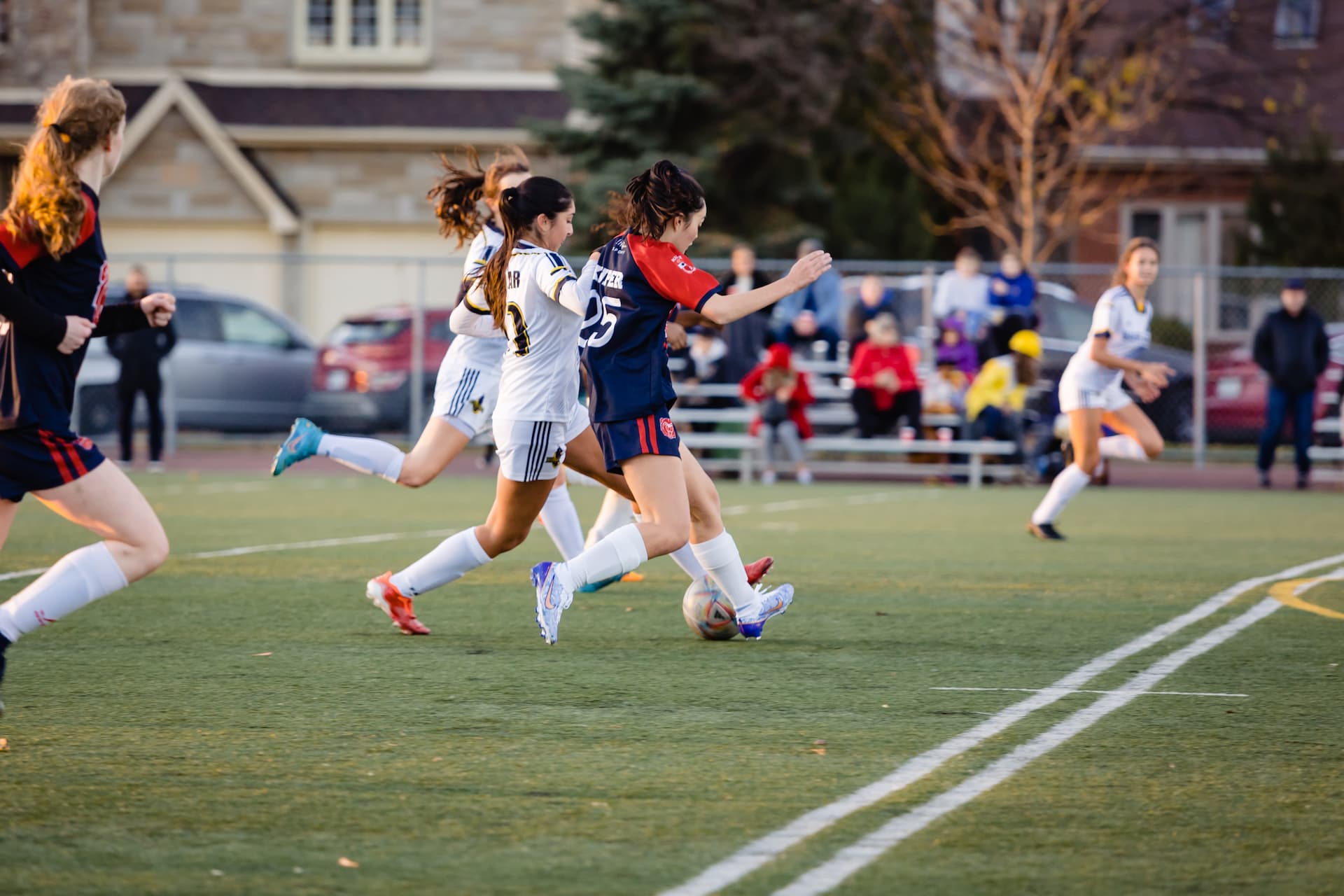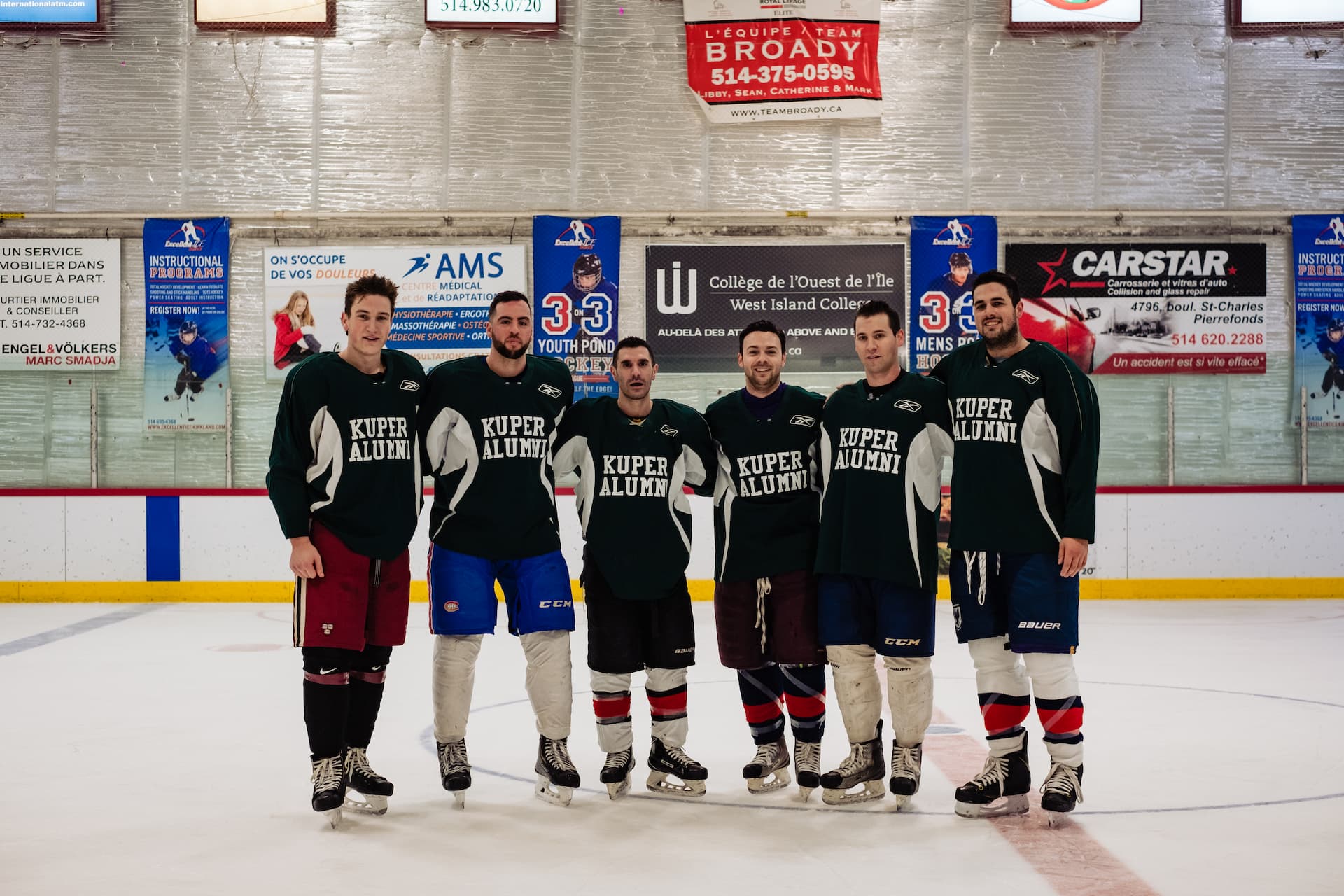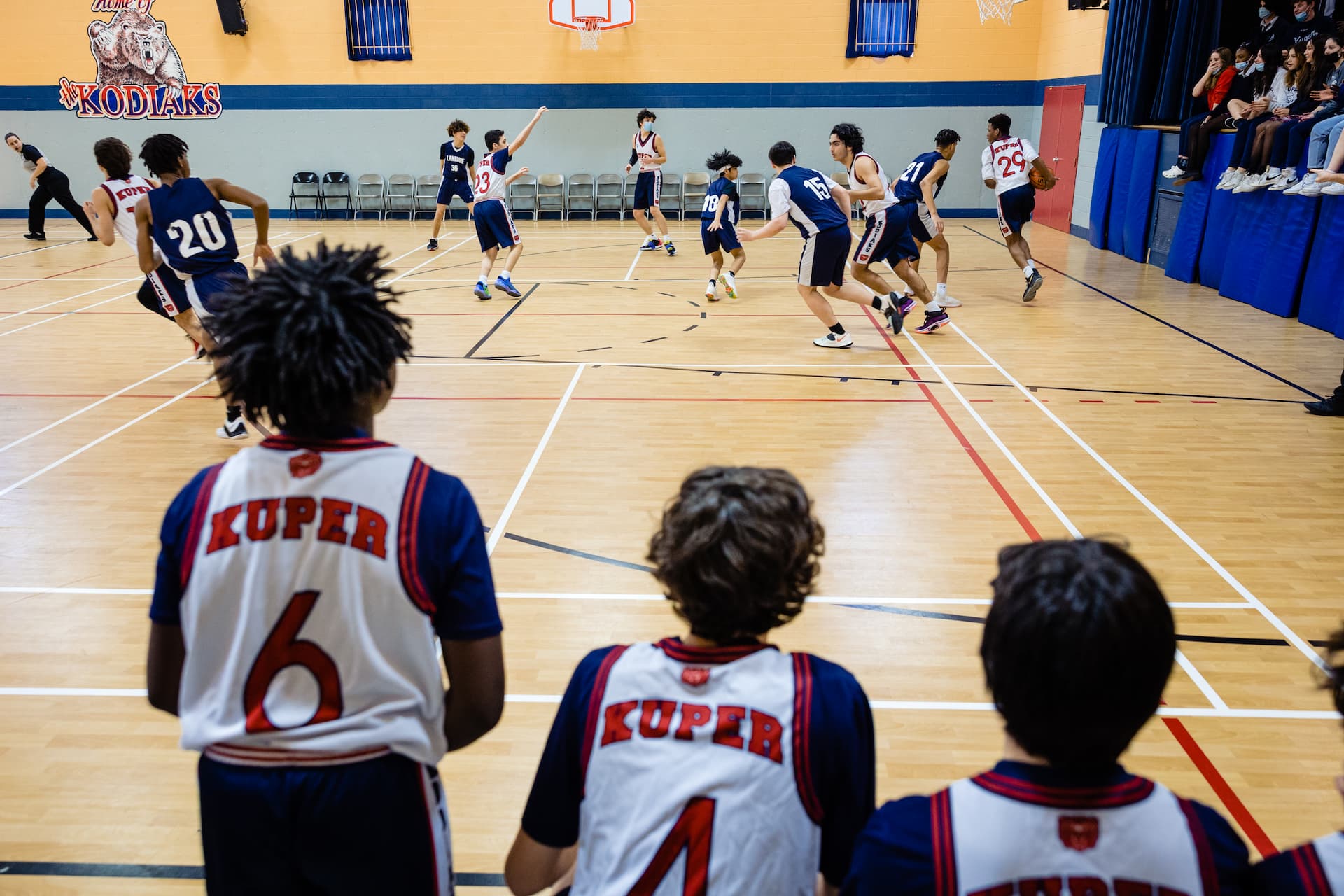 Our Grade 12 students will be able to join competitive sports teams as well as our intramural sports programs. Some age restrictions may apply.
Apply to the Kuper Academy Pre-University(Grade 12) program by completing the online application and submitting the required documents to our Associate Director, Mr. Robert Salette, who will contact you to begin the process.

The application deadline is March 1, 2023. Submissions after this date will still be considered, however space constraints may be a factor.
Make program choice noting requirements
Submit required documents to

This email address is being protected from spambots. You need JavaScript enabled to view it.

Birth certificate
Passport
Immigration documents
Student profile
Report cards (transcript) from grades 9,10,11
Quebec Ministry of Education (MEES) transcripts for Quebec students only

Interview (in person or online)