Applying to Kuper Academy
Students are accepted into Kuper Academy's Early Learning Pavilion and Elementary School through an individual selection process which generally includes a personal interview and an entrance examination. The applicant must demonstrate sufficient language skills, gross and fine motor development, academic preparedness and a high degree of motivation and interest. Our expectation is that a student demonstrates a positive attitude towards learning and in his/her relationships with other children. It is essential that a child display a healthy social, physical, emotional, and intellectual disposition in order to benefit from and contribute to our Academy program.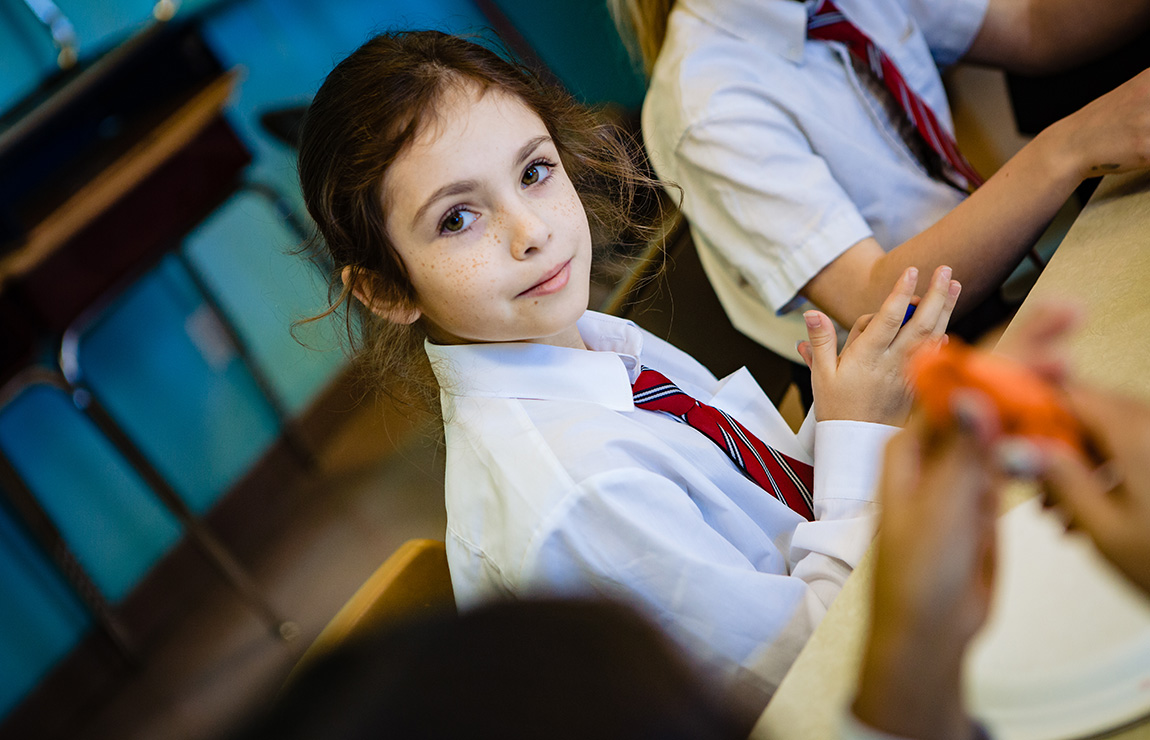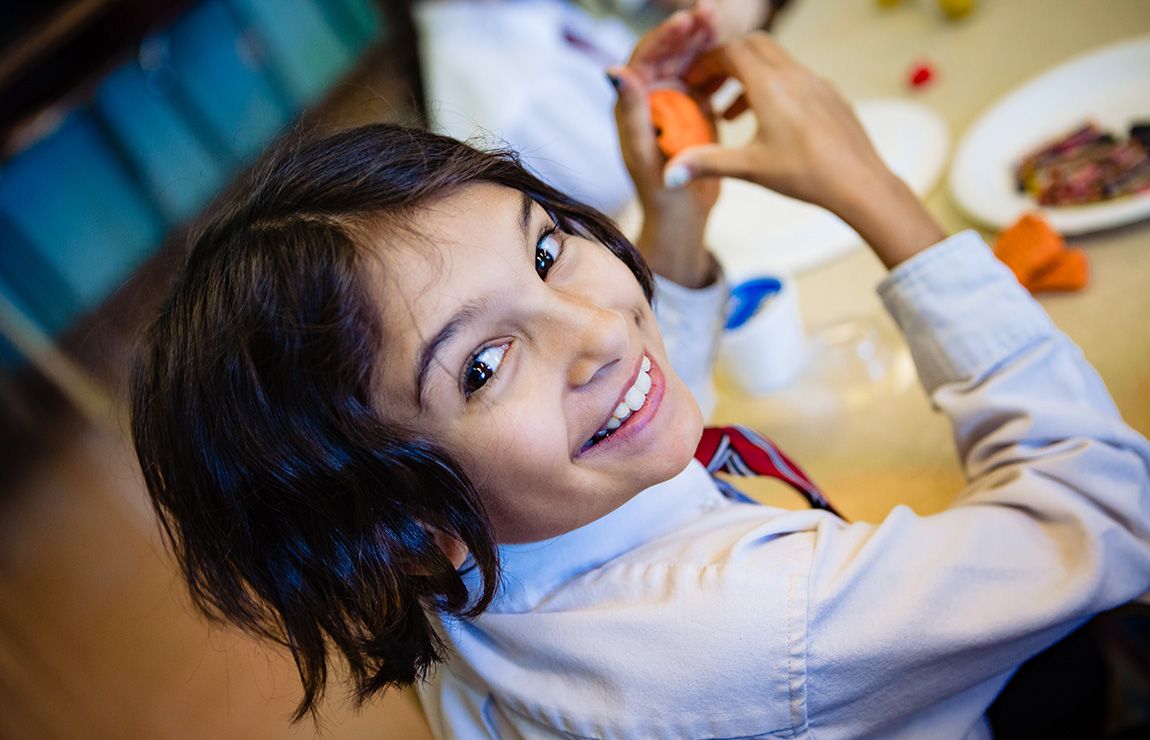 Applying to Kuper Academy
Please confirm your email address with the accounting department for billing purposes.
Should you require any additional information about the preschool or elementary school at Kuper Academy or if you would like an appointment to view the school, please call our Admissions Officer, Mrs. Mareshlian at (514) 426-3007 ext 322.