International Admissions Process
The entrance exam can either be completed in person at Kuper Academy (preferred) or remotely in the child's present country. If the latter is chosen, the test must be administered under the strict supervision of a representative of the child's present school. Acceptable individuals include: a teacher, admissions person, principal). A tutor or friend/family member will not be acceptable. Also, the email address provided to us must include the name of the school e.g. This email address is being protected from spambots. You need JavaScript enabled to view it.
Once the appropriate application documentation has been provided to us, along with the completed entrance exam, then we will complete a skype interview.
At this point, the file will be considered complete and we will be able to provide your family with an answer as to whether or not your child is conditionally placed into Kuper Academy's program.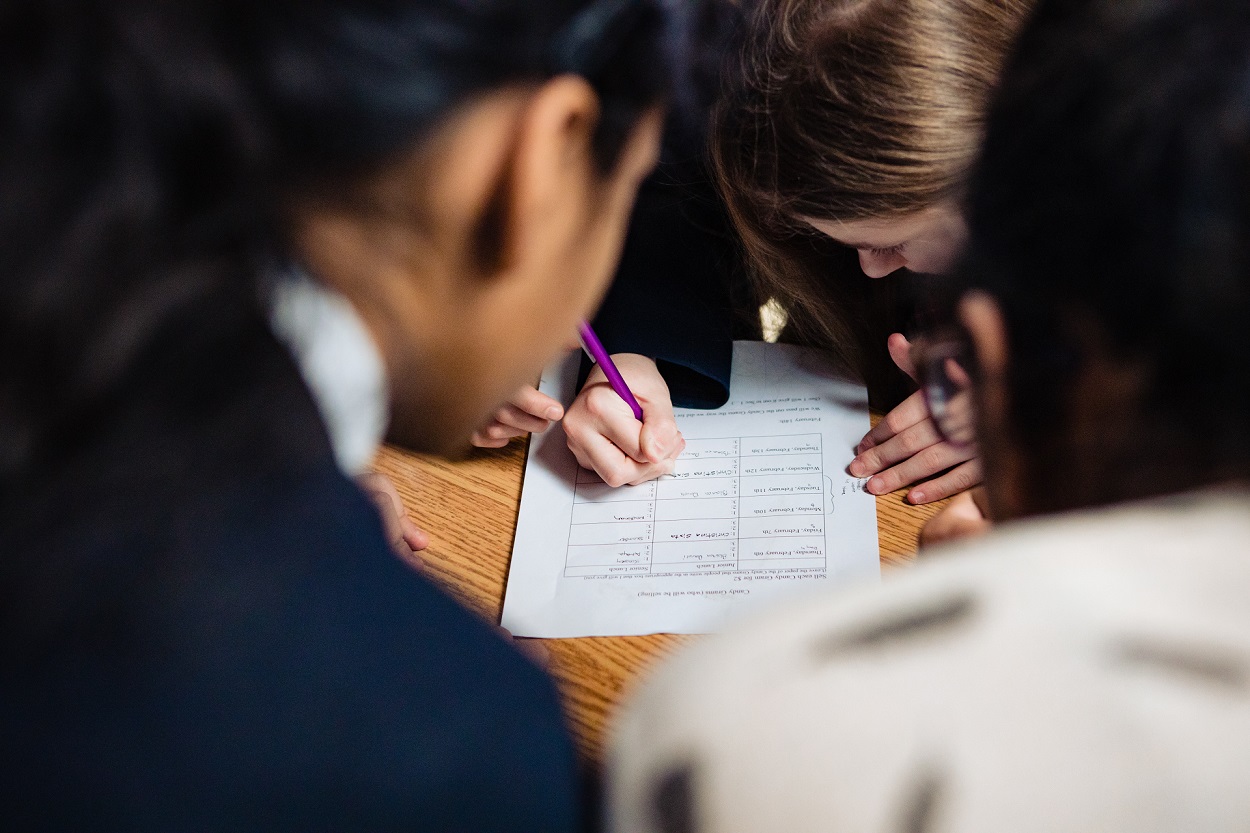 Conditional Placement:
In order to proceed, you must send the following to the Admissions Department:
1. A signed copy of the International Student Cancellation Agreement (page 2)
2. A non-refundable International Student Tuition Credit of $5000.00 payable to Kuper Academy (The building fund and registration fee are included in this amount). Please pay via wire transfer (preferable method) and inform

This email address is being protected from spambots. You need JavaScript enabled to view it.

about your payment.
Once you have satisfied the above-mentioned conditions, you will be issued a formal letter of acceptance and the educational services contract(s).
Final Acceptance:
Once the aforementioned fees have been received by Kuper Academy and we have received the signed contracts from your family, then your child will be officially accepted into our program.
Students who are subsequently registered at Kuper Academy are required to send proof of valid Canadian immigration paperwork and proof of insurability as per IRCC requirements prior to the first day of classes. Without this paperwork, a student cannot begin our program.