Day care services are offered and are available on a regular or occasional basis (for a daily fee) from 3:00PM-6:00PM (Monday to Friday) except on school holidays and pedagogical days. The first hour of daycare is dedicated to a supervised homework period.
Kuper Academy offers a full-service in-house cafeteria headed by Chef Danny Stewart. The lunch team provides a packaged meal service to pre-school and elementary students and an a la carte service to the high school students.
Kuper Kloset
The Kuper Kloset, our in-school store, stocks authorized school uniforms and student supplies. Kuper Academy has several uniforms that vary depending on the grade level of the student. The uniforms provide a sense of unity and cohesion amongst and within each of the three school buildings; and each uniform must be purchased at the Kuper store.
Please click the button below to access our e-commerce Kuper Academy uniform store:

For more information, please see the attached documents:
Please call Jennifer Ward at (514) 426-3007 ext. 330 if you have any questions, or email her at This email address is being protected from spambots. You need JavaScript enabled to view it..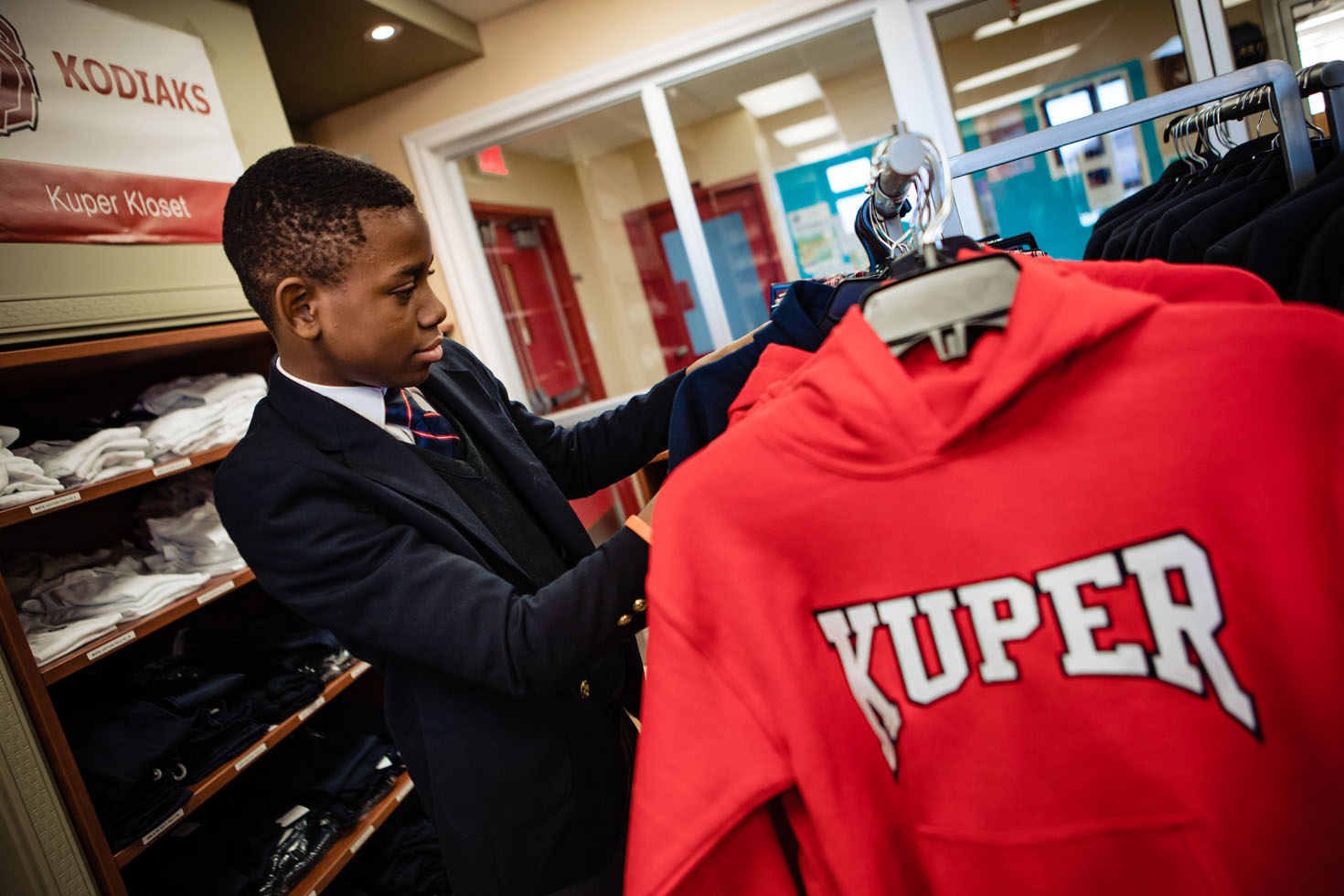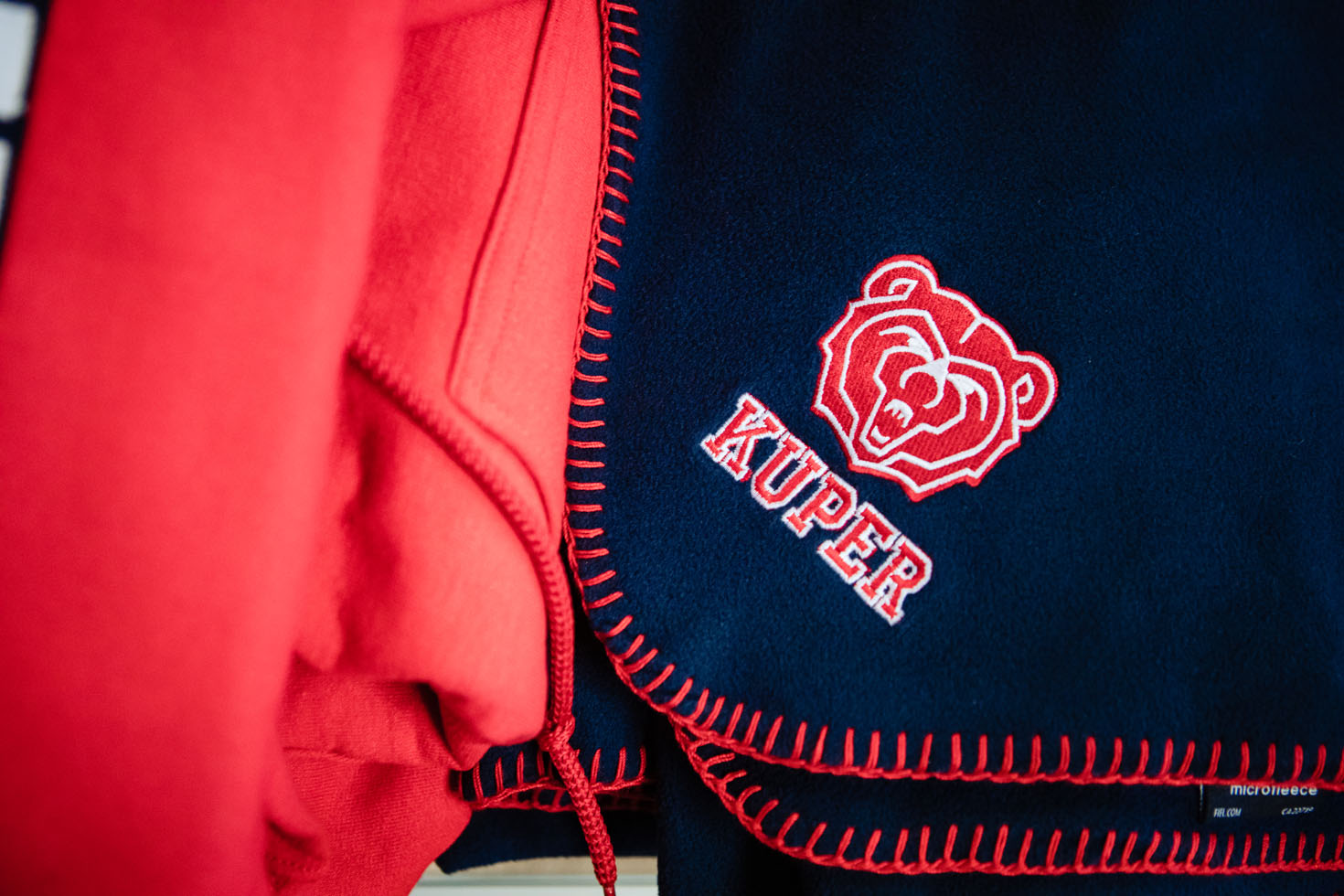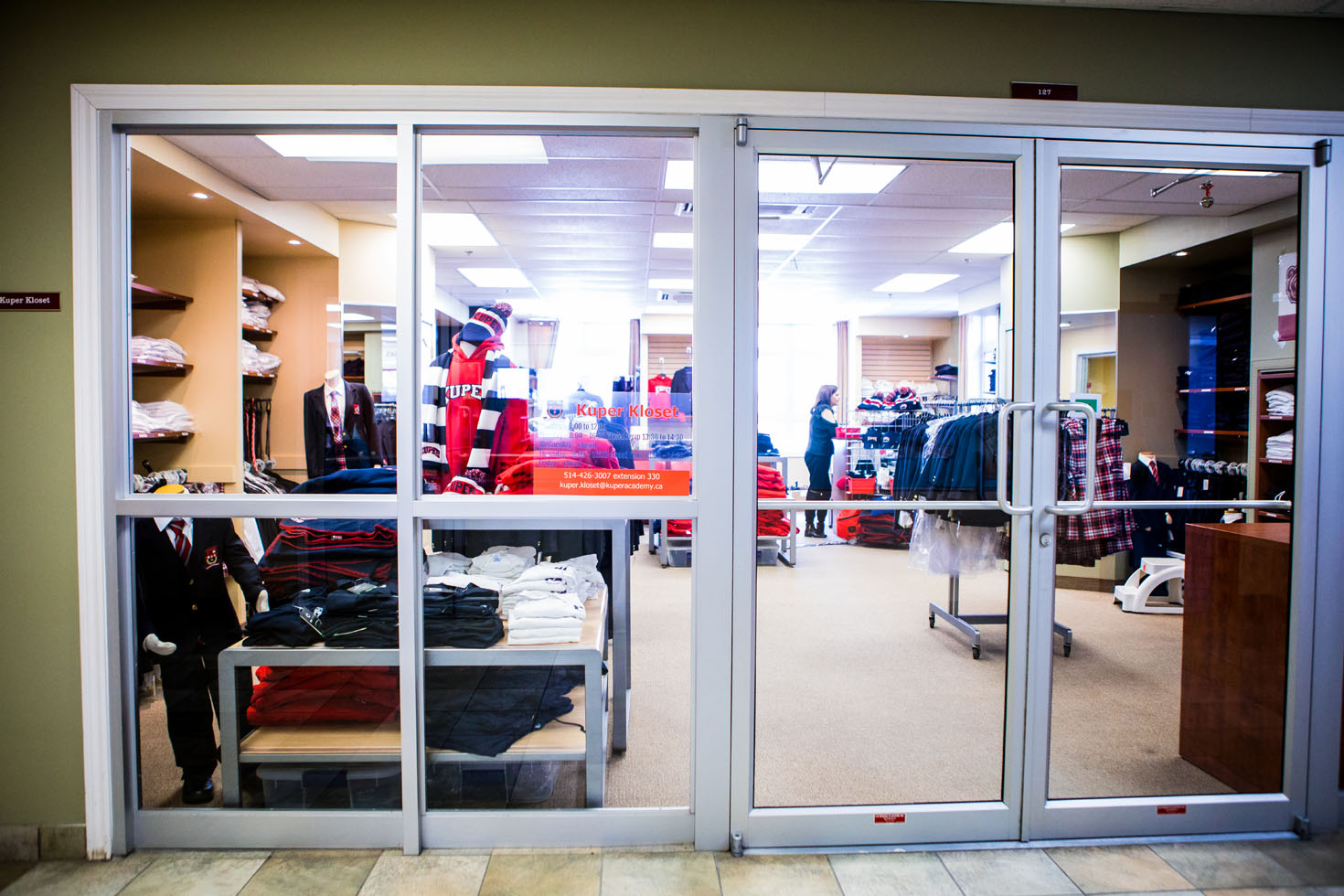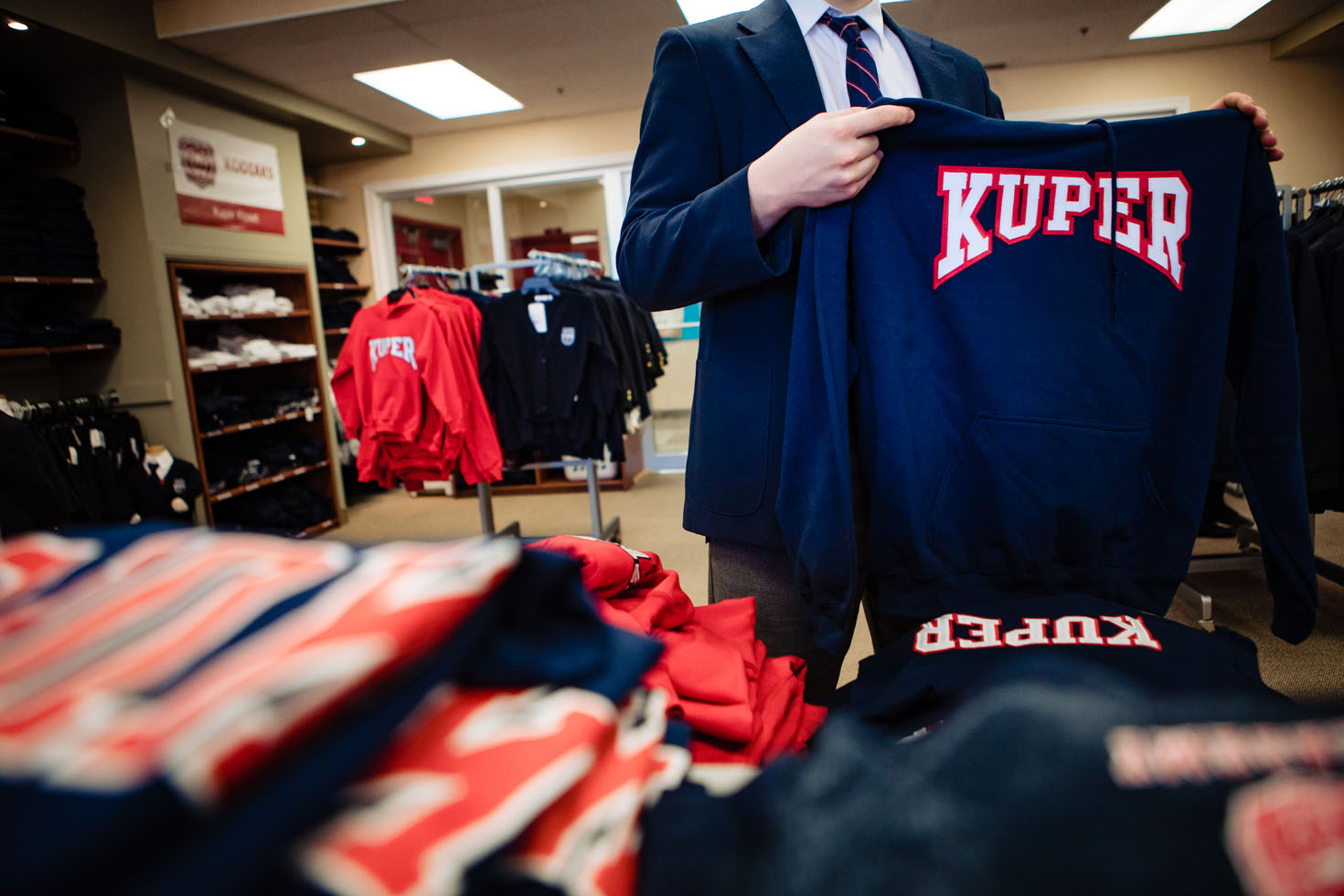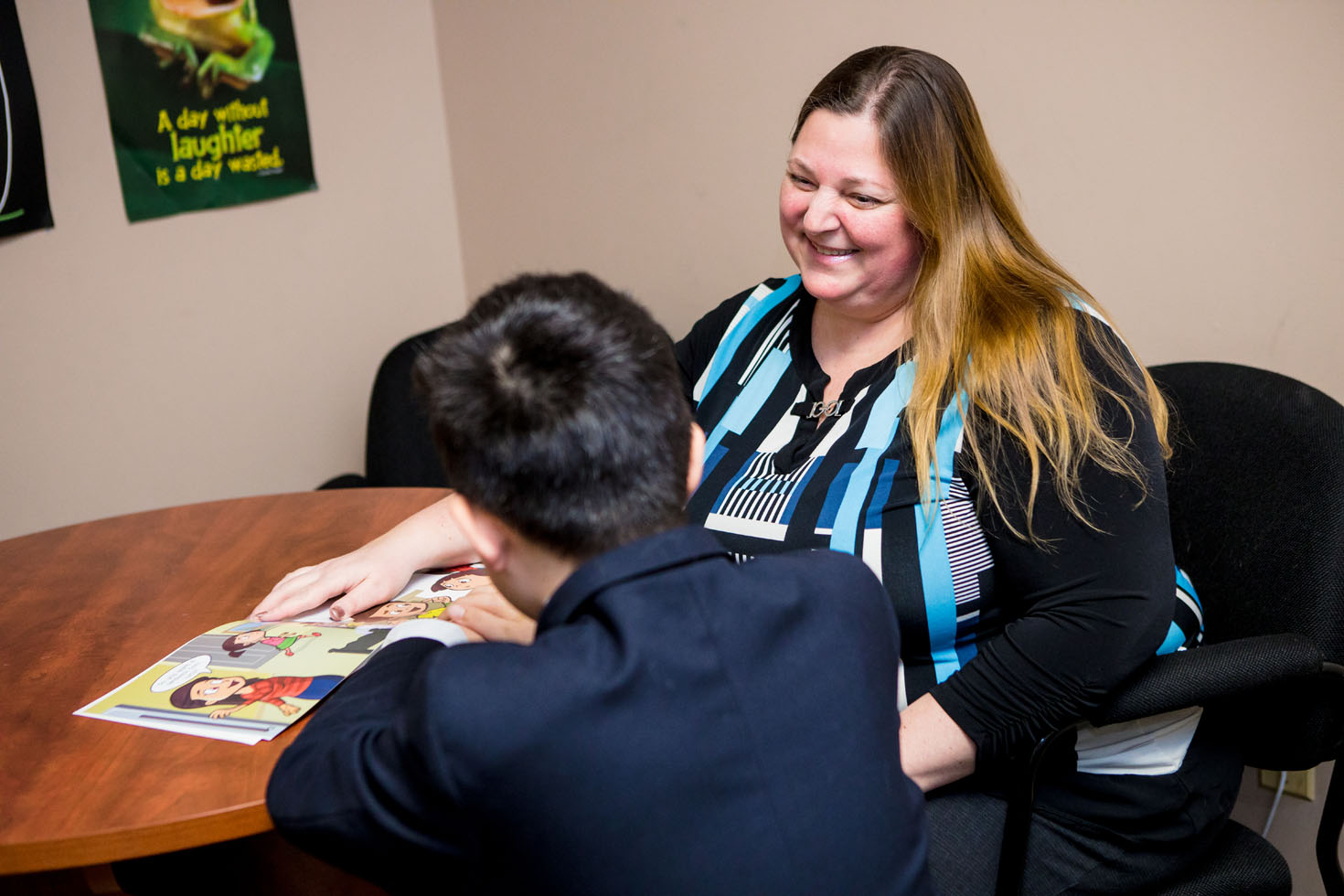 Kuper Academy Pre-School and Elementary Behaviour Tech:
Our preschool and elementary students benefit from the services of a qualified behavioural technician. The technician helps students to manage stress and negotiate social situations. She creates Individual Educational Plans for students who may be experiencing difficulties.
Kuper Academy High School Counselling Services:
At Kuper Academy, our role is to ensure that each student is supported academically, socially, and personally. The school counsellor's role is to support students' psychosocial and emotional wellbeing. The counsellor provides individual counselling and support to students from grades seven to eleven. Students' needs cover issues relating to mental health, family, relationships, and concerns over academics. To help the students, these issues are targeted systematically by connecting with the students, teachers, administrators, parents, therapists/doctors, etc. The counsellor may also make referrals to professionals in the community.
The school counsellor coordinates grade level awareness and prevention psychosocial programs working with guest speakers. Workshop topics include: reducing test anxiety, healthy relationships, mental health, substance use prevention, and healthy eating and body image.