Welcome to our caring and inclusive community
Choosing the best possible school for your child is an important family endeavour. Parents want to be assured that their children are learning in a safe and secure environment surrounded by valued friends and caring educators. Students want to find achievement in their work and develop skills that will help them grow into strong and confident young men and women. At Kuper we work hard to maintain an atmosphere in which children can enjoy learning and develop the competencies they will need for a productive future.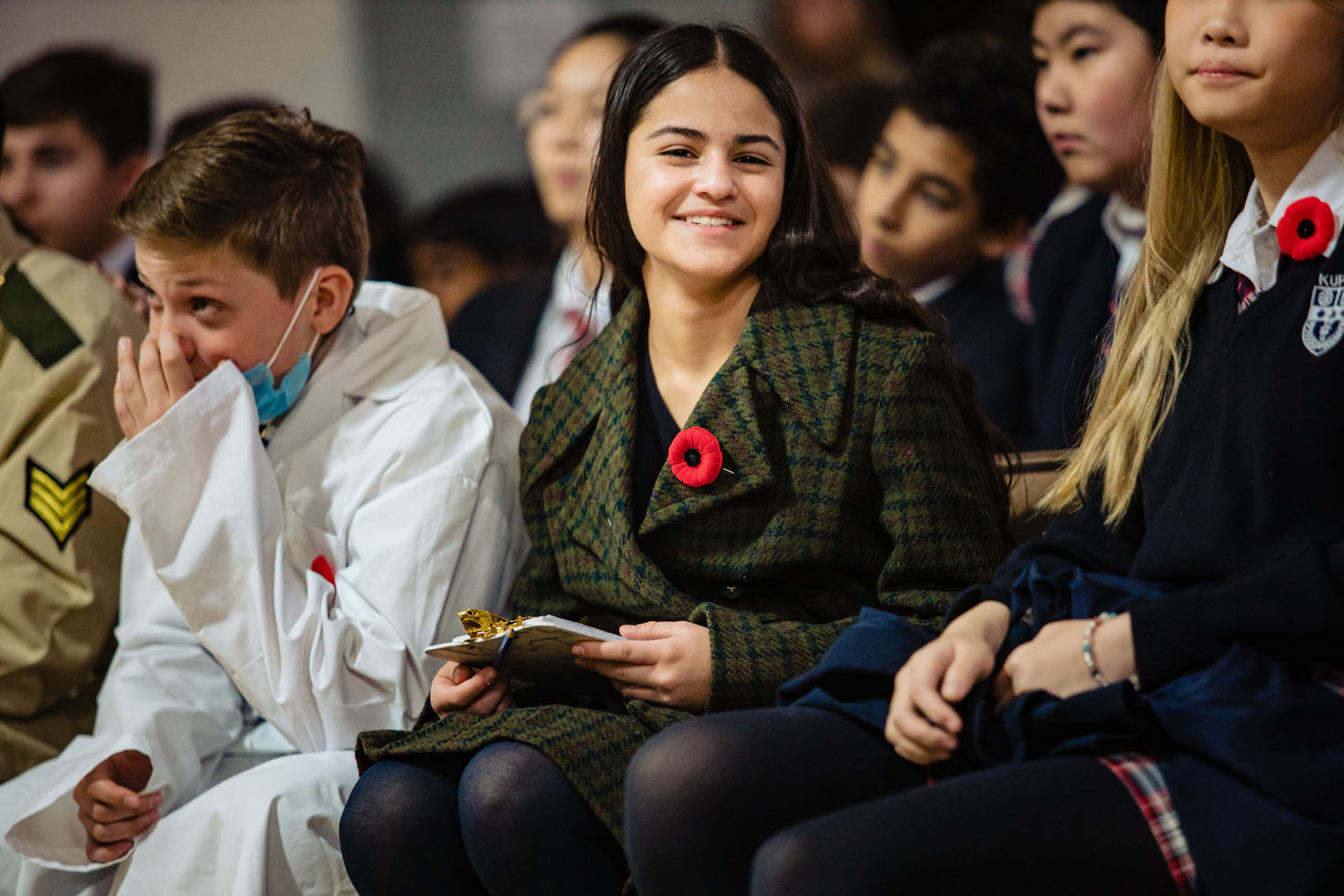 Kuper Academy operates with an English Permit from the Quebec Ministry of Education, but does not receive any form of government funding. As such, the school is permitted to accept students who would not be eligible to attend English language schools funded by the Government of Quebec. Therefore NO CERTIFICATE OF ELIGIBILITY for English language instruction is required. Kuper educators have always taken pride in providing a welcoming atmosphere and we derive remarkable strength from the rich diversity of people and cultures within our school community.
For any Kuper Academy Preschool and Elementary School general admission inquiries, please contact our Admissions Officer, Mrs. Anoush Mareshlian at (514) 426-3007 extension #322 or via email at This email address is being protected from spambots. You need JavaScript enabled to view it..
For Kuper Academy High School general admission inquiries, please contact our Associate Director, Mr. Robert Salette at (514) 426-3007 extension #235 or via email at This email address is being protected from spambots. You need JavaScript enabled to view it..
We welcome any and all inquiries and appreciate the opportunity to open our community to you and your family!